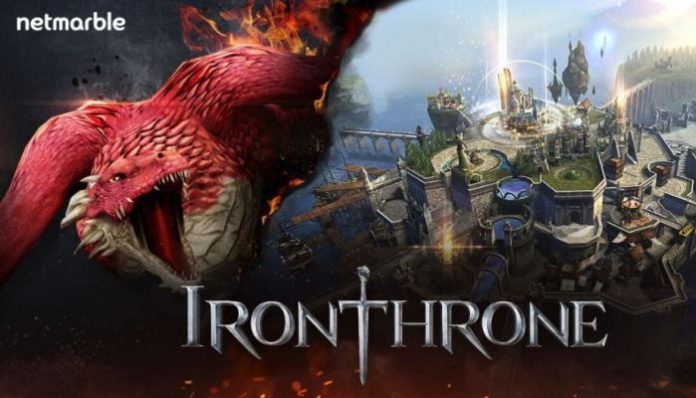 Netmarble has announced the pre-registration for their latest mobile game, Iron Throne. Players who are interested in the game can pre-register on their official website or on Google Play for additional rewards.
Iron Throne is a City-Build mobile SLG where you get to build your castle, raise an army, lead heroes into epic, grand-scale wars against players around the world, and rule over the kingdom!
To be honest, I'm not a fan of such SLG games as it is usually more P2W than a normal gacha game. I'd rather spend money on a 3-star character where I can keep seeing it than to spend money on shaving off numbers (time to build).
However, I must admit that the graphics for the game is pretty decent. I'm not sure that alone is enough to attract people to play it.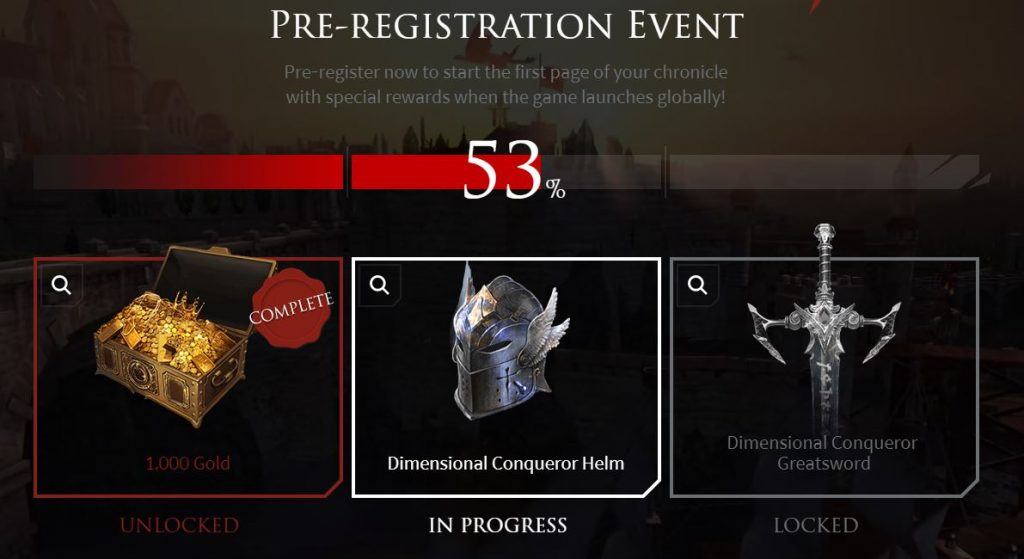 Anyway, pre-register now to unlock some milestone rewards for when the game releases.
Pre-register Official Site
Pre-register Google Play