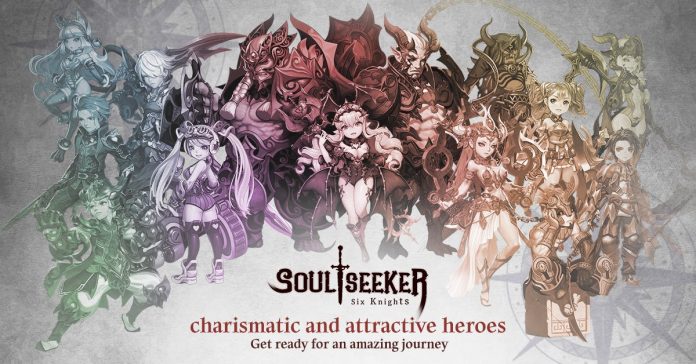 Clegames Inc., a Korean developer and publisher of mobile free-to-play games, released today their new strategic RPG mobile game, Soul Seeker: Six Knights worldwide.
Soul Seeker: Six Knights, the sequel to the already famous anime RPG mobile game Soul Seeker, is ready to take over the world with its cute, yet charismatic, characters. The players will enjoy a new dynamic gameplay focused on action and strategy for even more thrilling battles.
The back story is set up on the continent of Hermes, devastated by an ancient war between the gods. The players, as part of the Albion Knights, have the duty to protect Hermes and prevent any of the five rival knight orders to find the Soul Stones. The players will embark in an incredible adventure through the lands of Hermes to find the Soul Stones and bring them back safely to the Kingdom.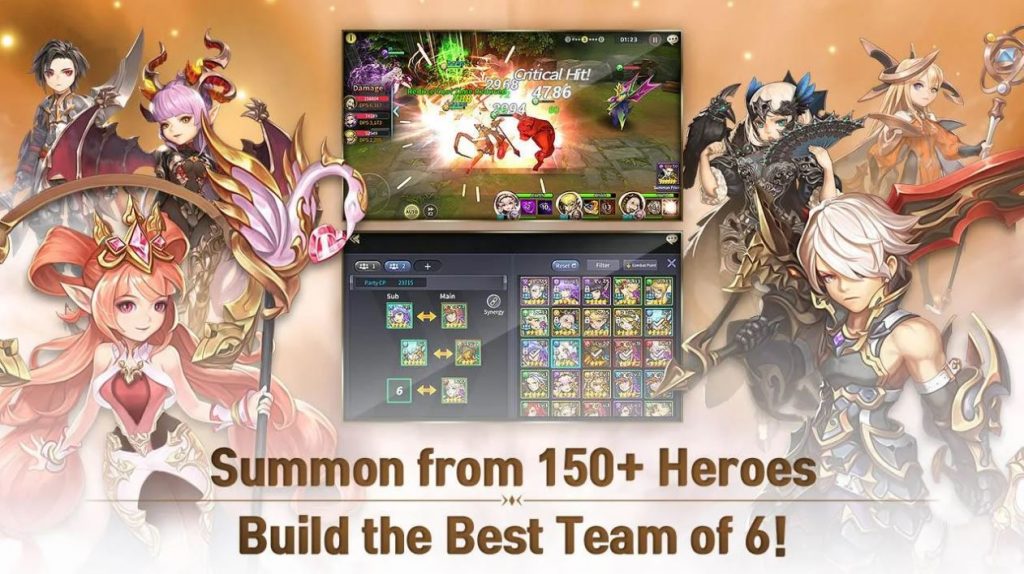 Soul Seeker: Six Knights presents a large selection of unique heroes with exclusive characteristics. The players can collect more than a hundred characters and choose 6 of them, 3 main and 3 support heroes, to create the best combat team and defeat their enemies. Each hero now has a specific elemental attribute among Fire, Water, Air, Darkness and Light, to be tactically used against enemies of opposite attribute. Players are also able to bind 2 to 3 heroes together to reinforce their skills and unlock special buffs.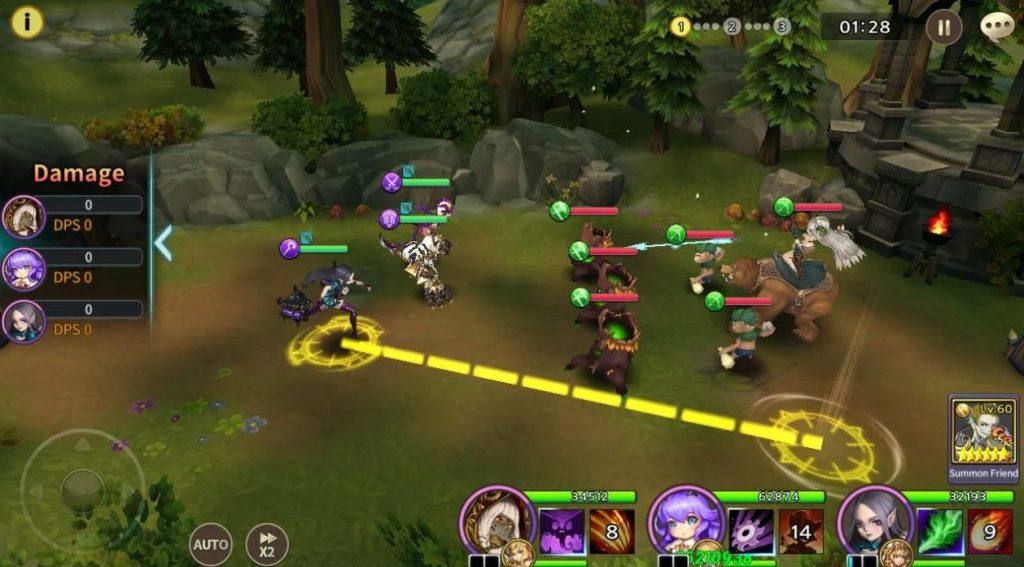 The interface and gameplay of Soul Seeker: Six Knights has been improved to enable the players to have full control over their battles. The touch-and-drag system enables to position a hero on the map but also target a specific enemy to attack. Then, the players can use the tag system to summon their support heroes to fight when a strategic move is needed. And while the whole gameplay is highly emphasizing on tactics, the high-quality 3D graphics will immerse the players into every battle.
Publisher
Clegames
Platform