GameSamba has just announced the launch of their latest mobile game; 18: Dream World. Players can now download the game from the Google Play Store.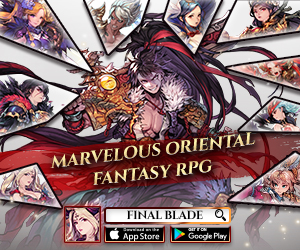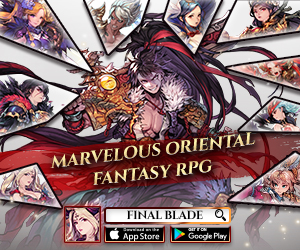 18: Dream World is a hit Puzzle RPG from Japan. Basically, it's a simple Connect-3 Puzzle game with Card Battle elements. The difference is that you can chain different coloured gems to create an even larger combo for your card's Attack Power.
Some parts of the gameplay mechanics are a little outdated for a modern Mobile game, but the art style and design on the cards are actually quite good!
Publisher
GameSamba
Platform