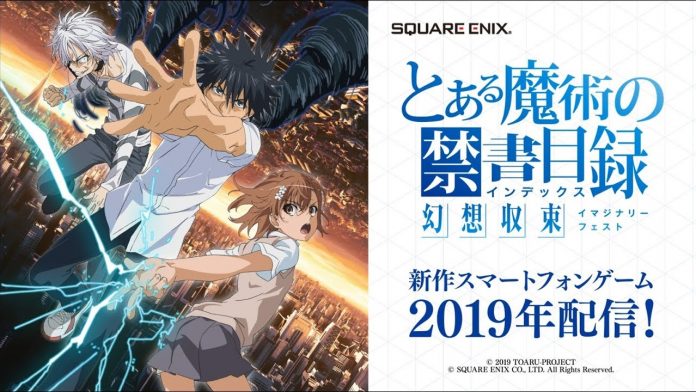 Square Enix had recently launch the first teaser video for their upcoming mobile game, A Certain Magical Index (とある魔術の禁書目録 幻想収束). The game is slated for a 2019 release.
There is no information on how the game is going to be played yet except that it'll mostly like be a waifu collection game.
More information on the game will be released over the next few weeks so stay tuned for more!