Artix Entertainment has released a new trailer for AdventureQuest 3D, its forthcoming MMO role-playing adventure game. The trailer officially announces the start of Open Beta on Oct. 18, 2016, and offers an enticing gameplay glimpse of ShadowSkull Tower.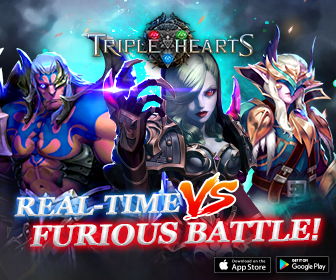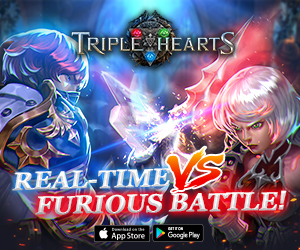 AdventureQuest 3D is a true cross-platform MMO that can be played on PC or iOS and Android mobile devices. The new game is currently scheduled to release in Q4 2016.
This is definitely one of those nostalgic games that most of us from the 80s and 90s are familiar with. Now if only they remake Neopets….