Colopl has announced the launch of their latest mobile game, Alice Gear Aegis. Players who are interested in the game can now download it from Japan's App or Play Store.
If you like collecting Waifus with mecha gears, Alice Gear Aegis is definitely the game for you! This is an Action Shooter game played with Colopl's signature 1 finger touch-screen capability.
The game plays similar to the Gundam Arcade game where you can move about on the play field in 360 degrees and take down enemy mechas.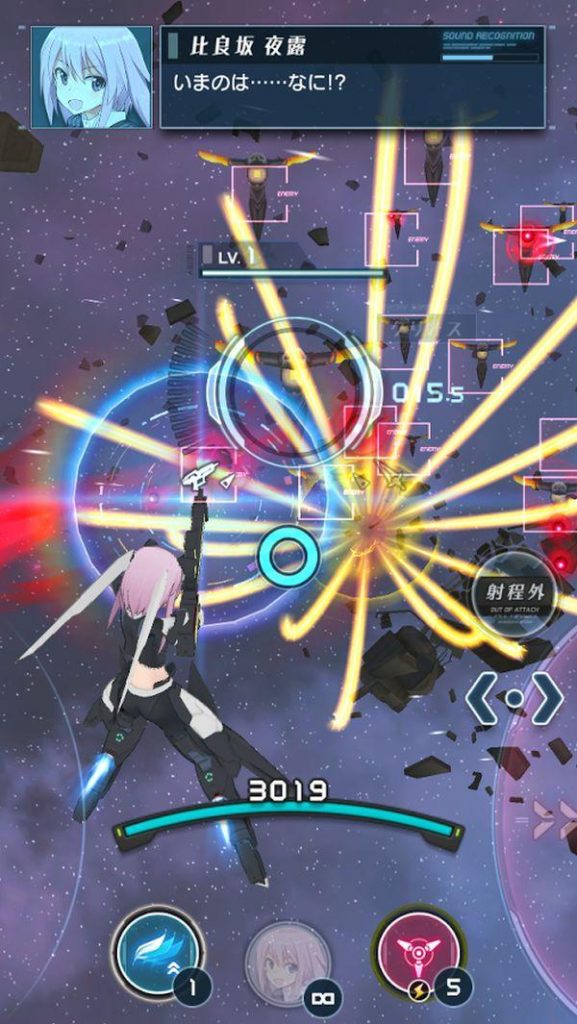 What's more? There's a mini dating-sim mechanic where you can build up your relationship status with your waifus and get to know them better!
Publisher
Colopl
Platform