If you're a Dota fan, most of you should have seen or a heard about the Dota 2 mod Auto Chess. The developers behind the immensely popular Dota 2 Mod game, Drodo Studio, has announced the pre-registration event for the mobile version of the game.
First things first, the pre-registration event is currently opened in China. The characters will no longer be linked to any Dota 2 characters however, Players can still probably guess which character resembles the former.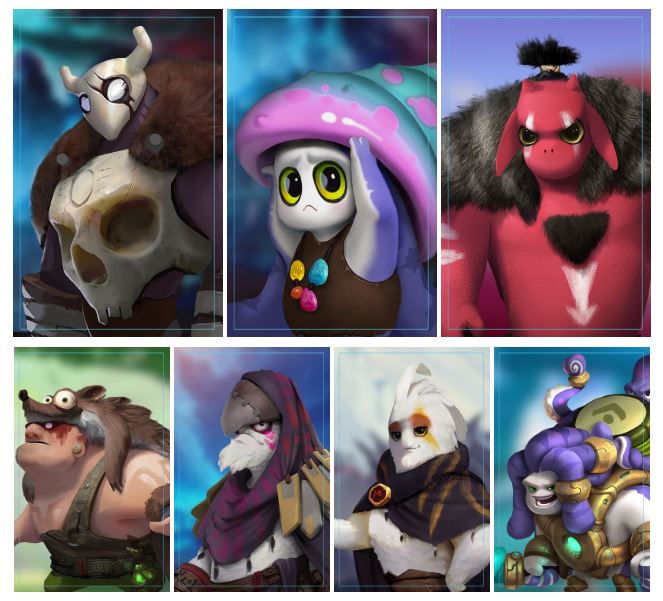 The good news is that a global server is currently in the works and there's going to be competitive tournaments organised by some really big names. Incoming Auto-chess E-sport!