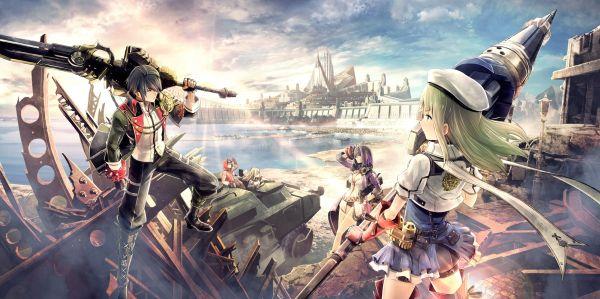 At the recent God Eater Orchestra Live (フェンリル極東支部公演), Bandai Namco had announced that they will be publisher a new God Eater mobile game, God Eater Resonant Ops. The pre-registration event is also live so God Eater fans, you might want to check it out.
The timeline for God Eater Resonant Ops is 4 years after God Eater 2 Rage Burst. There will be a new main character for the game while characters from previous series will also make their appearance.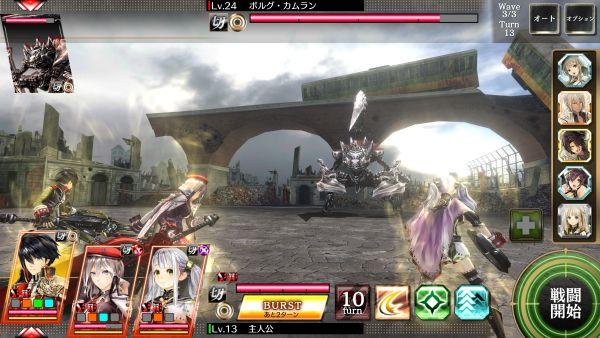 The game is a CCG turn-based RPG. The graphics looks really good but I really hope this will not end up a battery killer.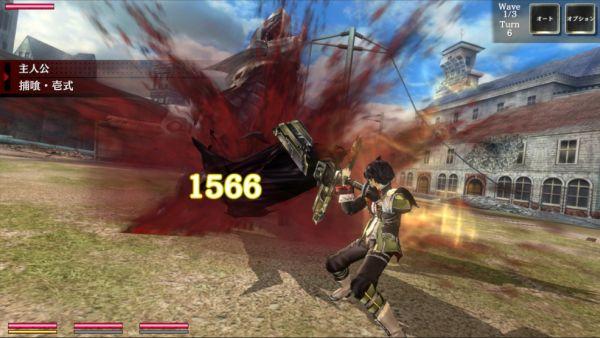 Pre-register for the game now to unlock awesome milestone rewards.