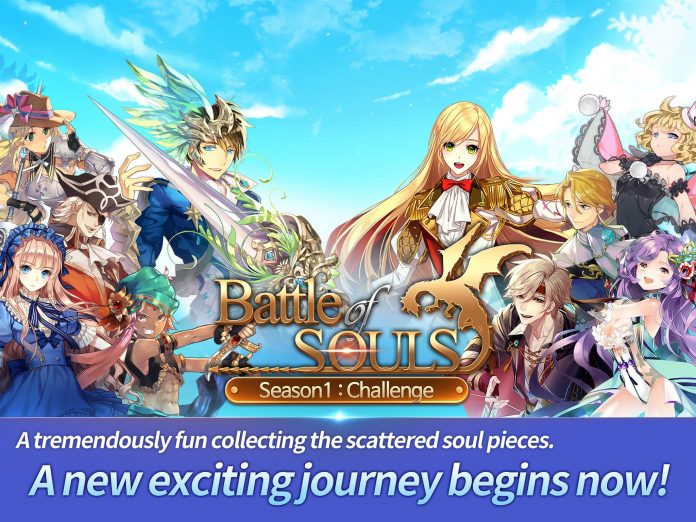 PlayPark has announced the launch of a new mobile game called Battle of Souls. Currently, the game is in Open beta is scheduled to launch proper on 15 August 2018, which is tomorrow!
Battle of Souls is a fresh action RPG strategy mobile game from the developers of Summoners War! Let's gather all the Souls and battle with players from all around the globe!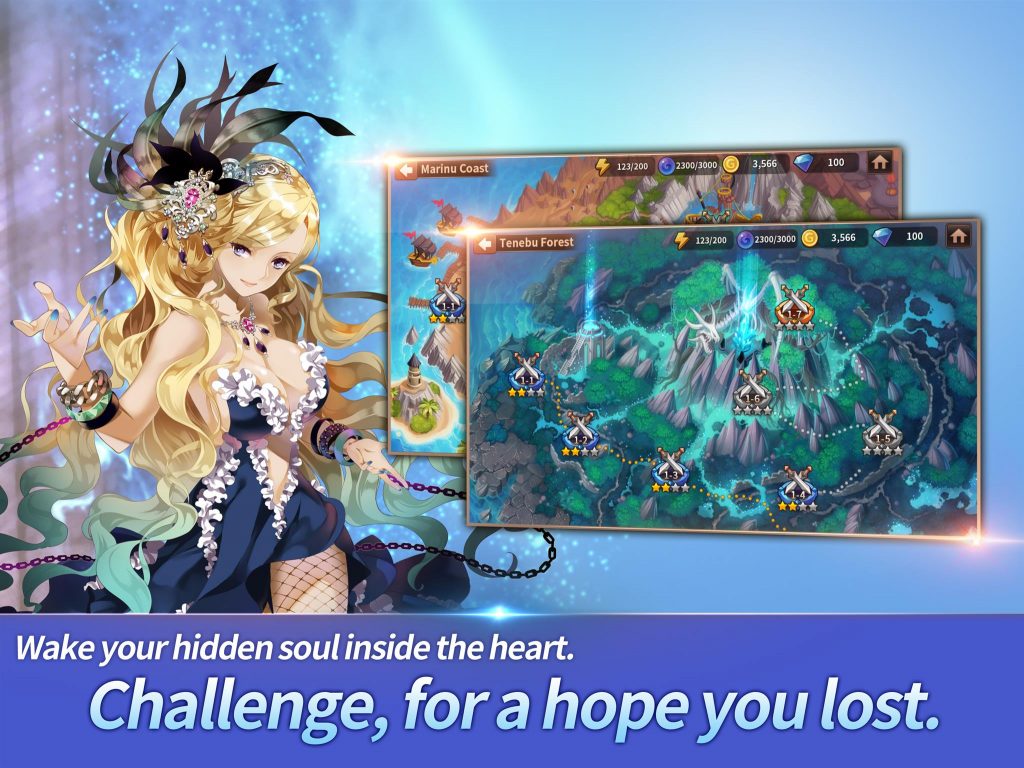 There are 6 job classes: Knight, Assassin, Archer, Wizard, Shaman and Priest. Each job class will be further divided into 4 attributes: Earth, Water, Wood and Fire. With so many options, this variety will offer players flexibility of using different strategies with a simple flick of a finger!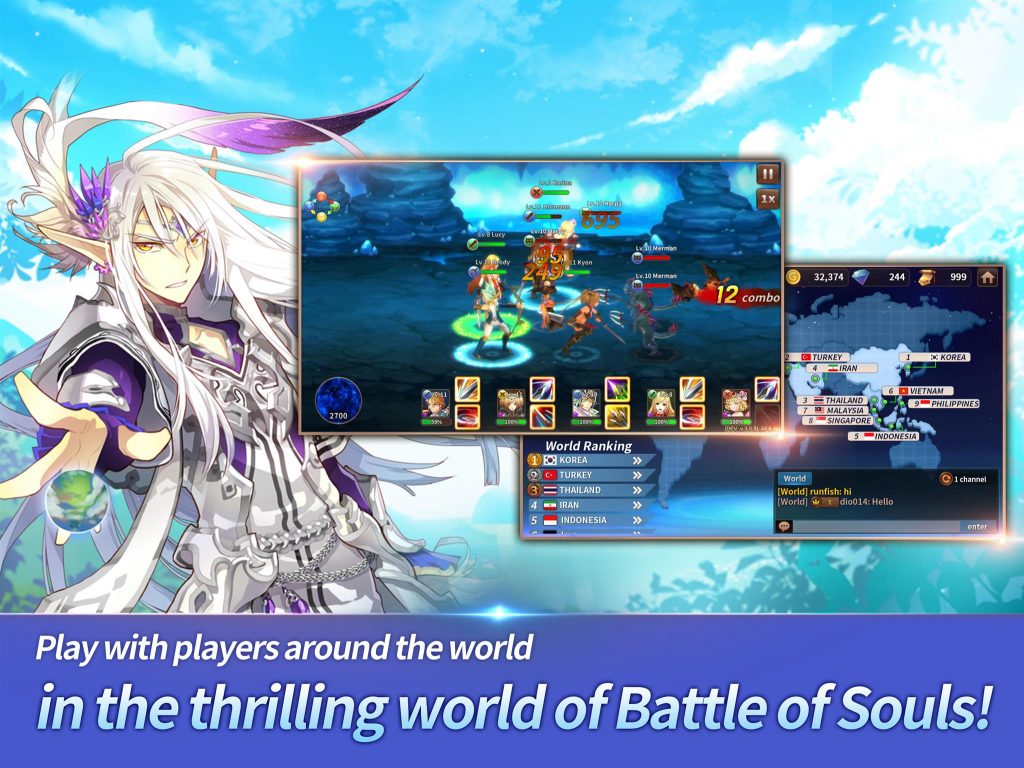 Each character in Battle of Souls have their own unique passive skill and 6 active skills, the latter of which will be unlocked every time the character is leveled up. Defeat terrifying bosses whose defeat will provide for you materials that you can use at the forge to craft legendary weapons with spontaneous visual effects.
Join players around the world in the World PVO mode; choose either the Arena with a 5v5 match or the Colosseum with a 15v15 mode.
Publisher
Playpark
Platform