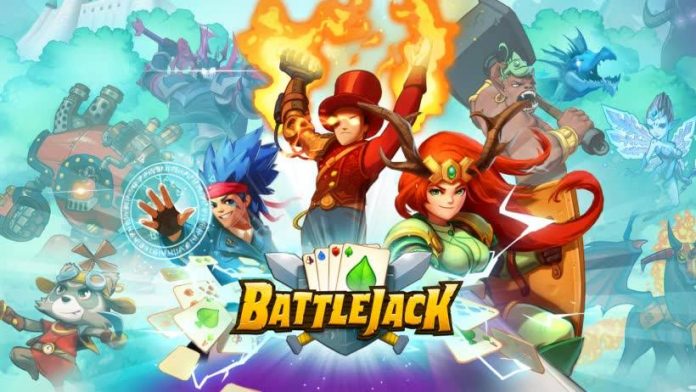 Nexon M had recently released a brand new mobile game called Battlejack. The game is available worldwide now on both the App and Play Store.
Battlejack is basically an old-school Japanese type multiplier CCG game using Blackjack as it's multiplier system. This isn't exactly a brand new concept, in fact, there were many similar games in the Japan Stores over the past 2-3 years.
During "combat", you decide whether to deal more cards or attack with your current points. Like the original Blackjack game, your objective is to get 21 points to deal maximum damage, however if you get more than 21 points, the turn will be void and it counts as 1 turn wasted.
The game follows the reward system similar to Clash Royale where you'll be rewarded with a Chest that opens every x amount of time. It also has a Gacha System and Chest system for it's IAP. To be honest, I'm not liking this whole IAP system in the game as the whole game feels gated behind a paywall.
Publisher
Nexon M
Platform