Pearl Abyss has announced the pre-registration event for the Traditional Chinese version of Black Desert Mobile. The game is slated to release at the end of August.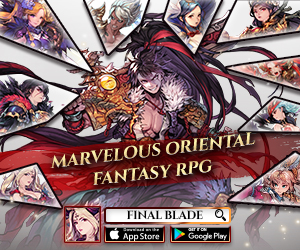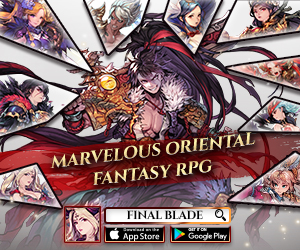 Black Desert Mobile is developed based on the hit PC MMORPG, Black Desert. Similar to the PC version, graphics for the game is absolutely gorgeous and I believe many of you will spend lots of time customizing your character.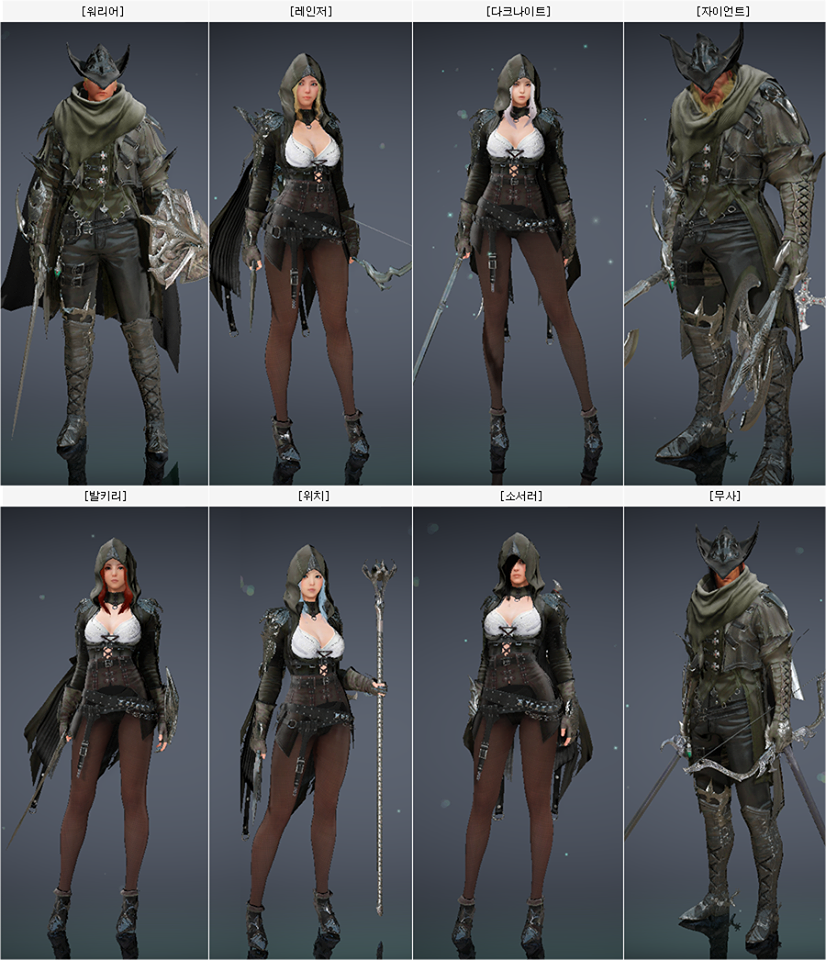 Gameplay wise, it is a Mobile Action RPG game with game features similar to the PC version.
If you're living in Taiwan, Hong Kong or Macau, you can pre-register for the game now to receive some awesome pre-registration prizes when the game releases. As for the rest of us, sadly, unless you got a mobile number from the above 3 countries, you are unable to pre-register for the game.
The Traditional Chinese version is set to release on 29 August 2018.