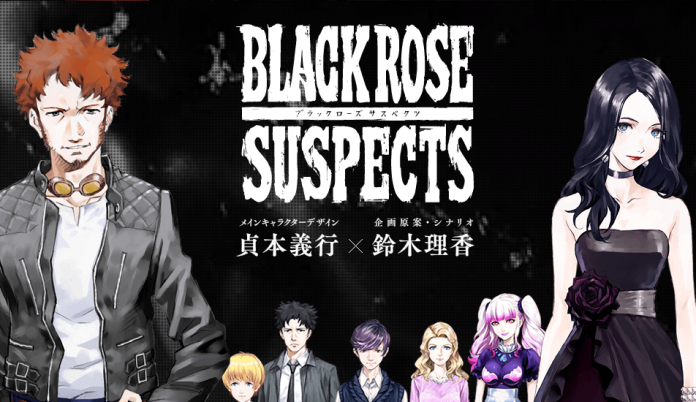 Pixelfish has announced the launch of their latest mobile game, Black Rose Suspects. Players can now download the game from Japan's App or Play Store.
Black Rose Suspects is a Active Time Battle RPG. Combat is mostly automatic while Players are given the choice to manually activate your character's skills. I believe this is the first mobile game published by Pixelfish and what's really interesting about the game is the art style.
I'm not sure if it's because I played too much Persona 5 over the last few days but the game's graphics and overall art style gives me a Persona vibe. To make things more similar, the game actually started off with a Anime story telling intro instead of the usual Anime-promo type video we see in most games.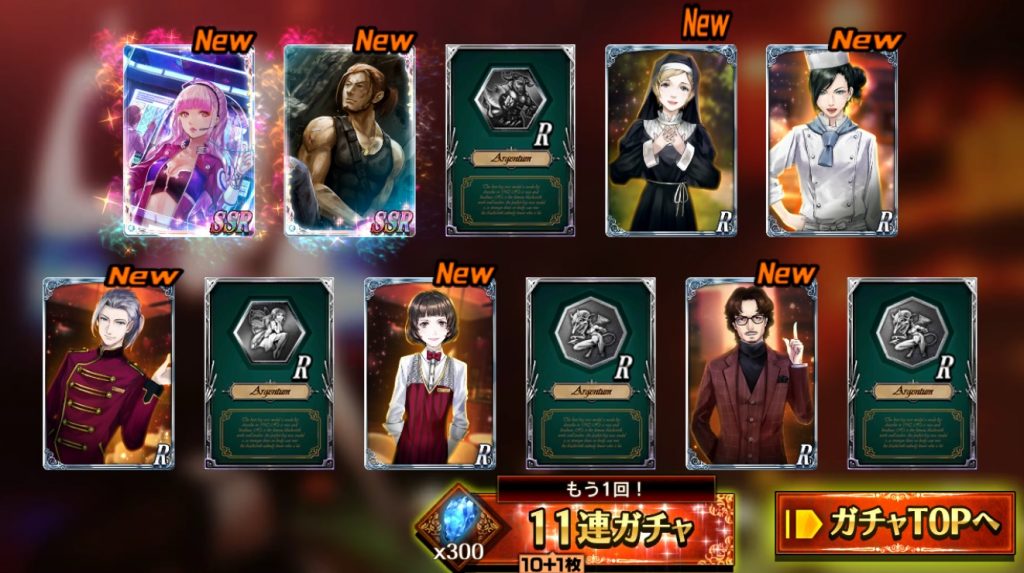 Start playing now and receive the pre-registration reward where you'll be able to do a 10+1 pull right off the bat. The above screenshot is from my first reroll. Seems like it's telling me to play!
Publisher
Pixelfish
Platform
Android Link (You can grab from Qooapp)
iOS Link