DeNA Hong Kong has announced the launch (Open Beta) for their latest Bleach-themed mobile game 死神:斬之靈. Fans of the Bleach series can now download the game from the Taiwan/Hong Kong/ Macau App or Play Store.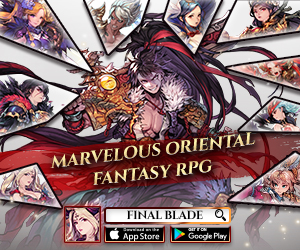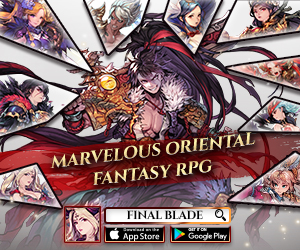 死神:斬之靈 is a side-scroller Action RPG based on Tite Kubo's Bleach series. If you've played games such as Dungeon Fighter Online or Golden Axe, you'll definitely like this one.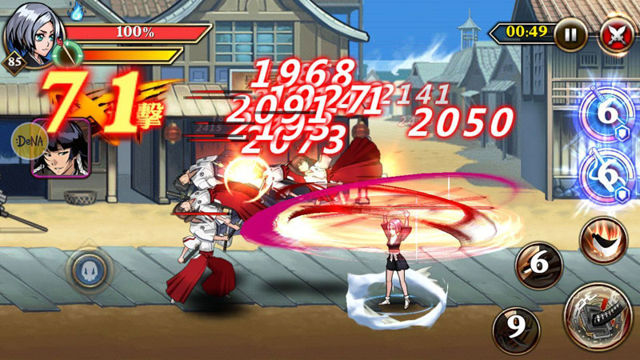 Players will take on the role of an amateur Shinigami who is tasked to enter the human world and destroy the Hollows that are disrupting the lives of the humans. As you progress through the game, you'll unlock the main story line from the manga thus Players who have not read Bleach, this is a good opportunity for you to find what made Bleach, one of the Big 3 Manga in Japan.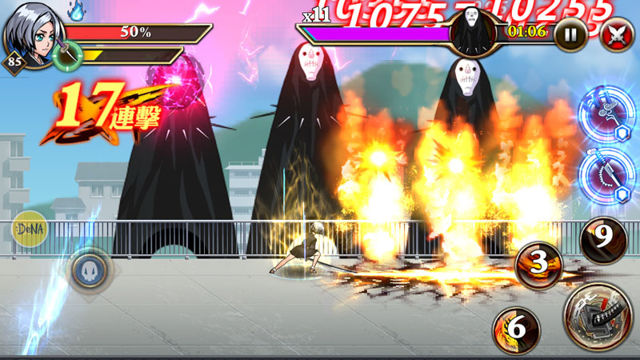 In the game, Players will gacha or unlock all kinds of different weapons that belong to the Shinigamis in the Manga. All the weapons are unique and has its own skill set for players to use. Players can equip up to 3 different weapons and use them interchangeably in battle to adapt the different situations.
死神:斬之靈 is now available for both iOS and Android Players. Players can download the game from the Hong Kong, Taiwan or Macau store.
Publisher
DeNA Hong Kong
Platform
Android Link
iOS Link
Official APK Link