How many of you played the side-scroller RoTK Arcade game back in the 90s? Well here's a new one published by CMGE to be played on your mobile device!
Legend of Dynasty is a side-scroller Action RPG with characters from the Three Kingdom era. However, there's a slight twist, the characters in the game look very different from their historic description and some of them even hold different types of demonic weapons.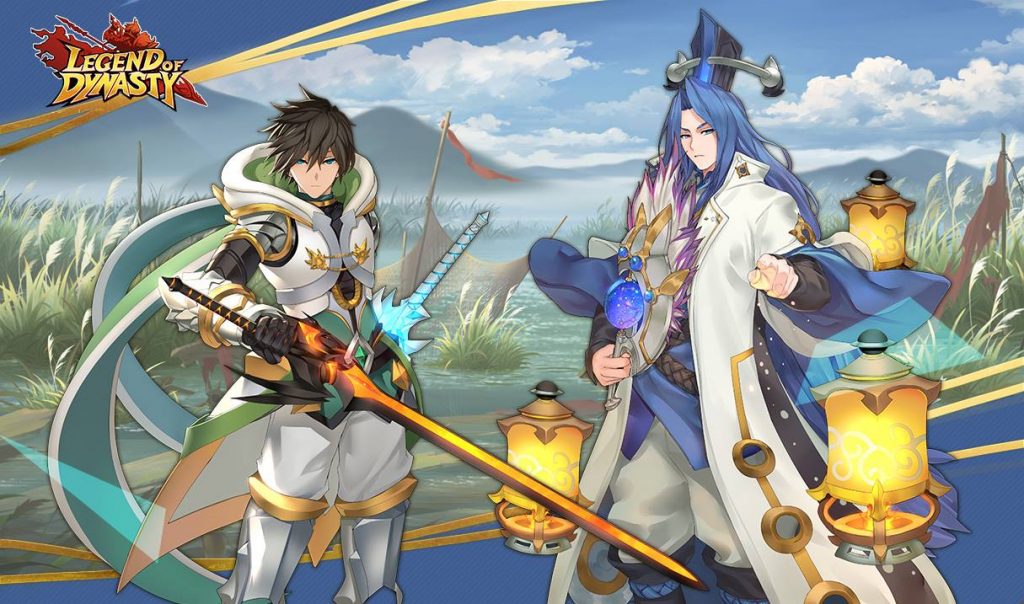 There are over 135 different characters to collect with over 675 different skills and its very own unique animation. Gacha for new characters are shard based however, you can obtain a full Hero by doing a 10x summon.
Like most Shard based games, you can get buffs by unlocking different characters. For example, unlocking the "Tao Yuan" brothers, Liu Bei, Guan Yu and Zhang Fei together will get you the following buffs!
The game's combat and controls are simple and intuitive. There's a D-Pad to move left and right, and 5 simple buttons for Attack, Skills and Defend. In fact, all you need to do is hit the Autoplay button and watch your character rack up those combos! Personally, I feel the game's AI is so good that it actually plays better than me manually.
To sum up, if you're a fan of the Three Kingdom series and would like some casual Action, I suggest giving the game a try. It can be played on your PC using BlueStacks with a simple setup of the D-Pad.
Publisher
CMGE
Platform