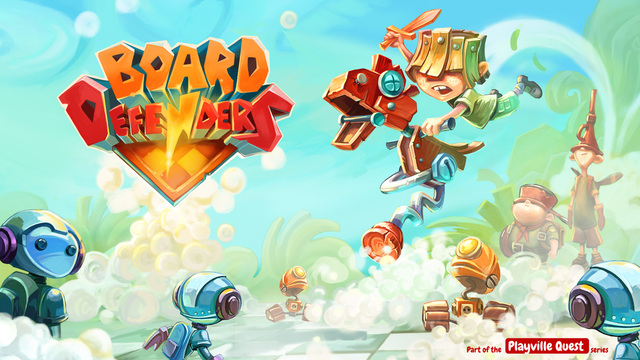 Indie game developer and publisher Ludus Studio is proud to announce the worldwide release of Board Defenders. The game is currently available on the App and Play Store.
Set in the compelling environment of Playville Quest, a wonderful world of content offering fun games to players of all ages and experience levels, Board Defenders is a puzzler with logic challenges inspired by the classic movements and rules of chess.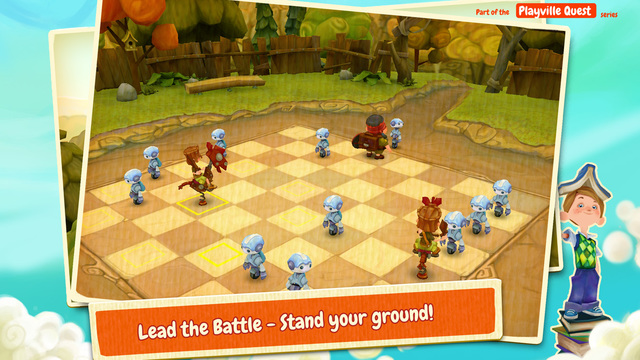 Board Defenders is a single-player game, in which you are tasked to complete and solve series of puzzles against numerous different and fun opponents on a chess board. The game offers a modern approach to chess-based puzzles with more than 100 levels to complete, each introducing new challenges to overcome. Offering 3 unique environments with distinct gameplay modes and 4 playable characters using chess-based moves and abilities, the stage is set for an enjoyable puzzler with 3-star ratings and achievements to collect.
A PC version of Board Defenders will soon be available via Steam. Support the game via Greenlight.
Publisher
Ludus Studio
Platform