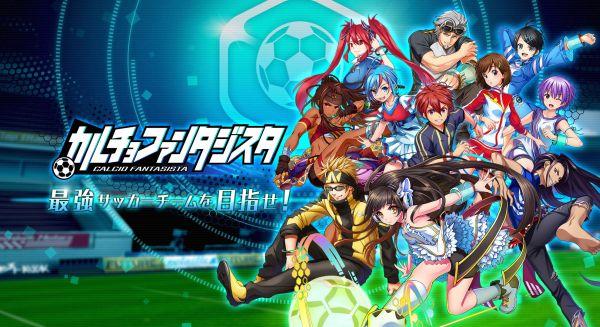 Gungho has announced the launch of their latest mobile game, Calcio Fantasista. Players who are interested in the game can now download it from Japan's App or Play Store.
Calcio Fantasista is a strategy football game where Players make strategic decisions to help your team score a goal. The matches are mostly automated however, when your team gains possession of the ball or when you're close to the opponent's half, the game will pause and you will have to make key decisions for your team.
You will have the option to "draw" how you would like to dribble, pass or shoot the ball. You can also control the other player's movements by drawing their run path.
For a football game, this is one of those games with a unique gameplay.
Publisher
Gungho
Platform