K Lab Inc. has announced the pre-registration event for the global version of Captain Tsubasa Dream Team. The game is expected to launch this December so hurry now and pre-register!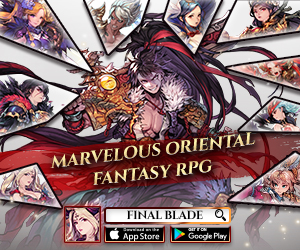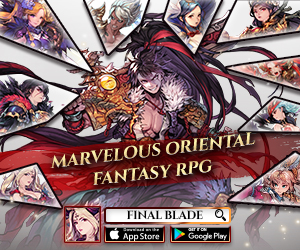 Captain Tsubasa: Dream Team is a head-to-head football simulation game based on the classic football manga series enjoyed the world over, Captain Tsubasa. Players are given the opportunity to train football legends Tsubasa, Misaki, Hyuga and all the fan favorites from the series to build their own dream team. Players then hit the pitch with their custom teams to battle it out for football supremacy against the A.I., or go head-to-head with friends or other players from around the world in online matches.
The Pre-Kickoff Campaign began earlier today with pre-registration for the upcoming release currently available on the official Twitter and Facebook accounts. Players are encouraged to follow either (or both!) to receive the latest updates on the upcoming title and stay one step ahead of the game. More details can be found on the official website, which opened earlier today in all six languages available in the global version of the game.
The global release will be localized into six languages—English, French, German, Italian, Spanish, and Traditional Chinese.