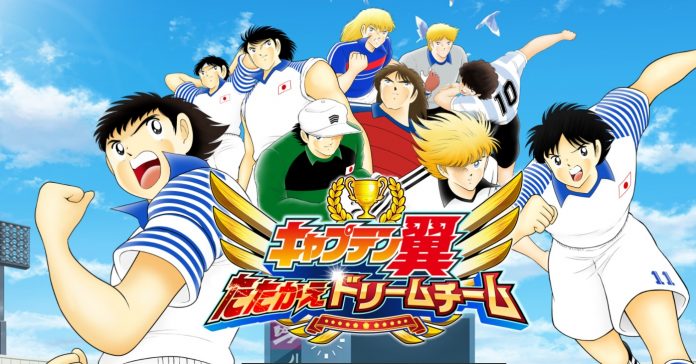 KLab has announced the launch of their latest mobile game, Captain Tsubasa: Dream Team (キャプテン翼 ~たたかえドリームチーム~). Players who are interested in the game can now download it from Japan's App or Play Store.
This is a strategy soccer game that require you to not only have good Players, but also good team management.
In the game, you collect different Players from the Captain Tsubasa series and form your own dream soccer team. During "combat" you get to choose different kinds of soccer moves such as dribble with the ball, passing the ball or shooting the ball. The chance of your selected move to succeed is based on your Players element (similar to Bleach Brave Souls) and stats.
Publisher
KLab
Platform