Eyedentity Mobile has launched their latest mobile game, Cry. The game is now available globally on the App and Play Store. If you're a ARPG fan, you'll definitely want to check this one out.
Cry is an Action RPG with a unique background story where Players will have to defeat the old Mythical Gods. There are 3 different classes to choose from. They are the Demon Warrior, Shadow Mage (Waifu) and Mad Witch (Loli).
With over 128 different story stages, Dungeons, Raids and PVP Arena, Players will find themselves busy for quite awhile.
To celebrate the launch of the game, Eyedentity Mobile has a series of events lined up for the New Players who downloaded the game. Events includes the Level Up Rewards, 7 Days Log-in Rewards and also a First Purchase Bonus.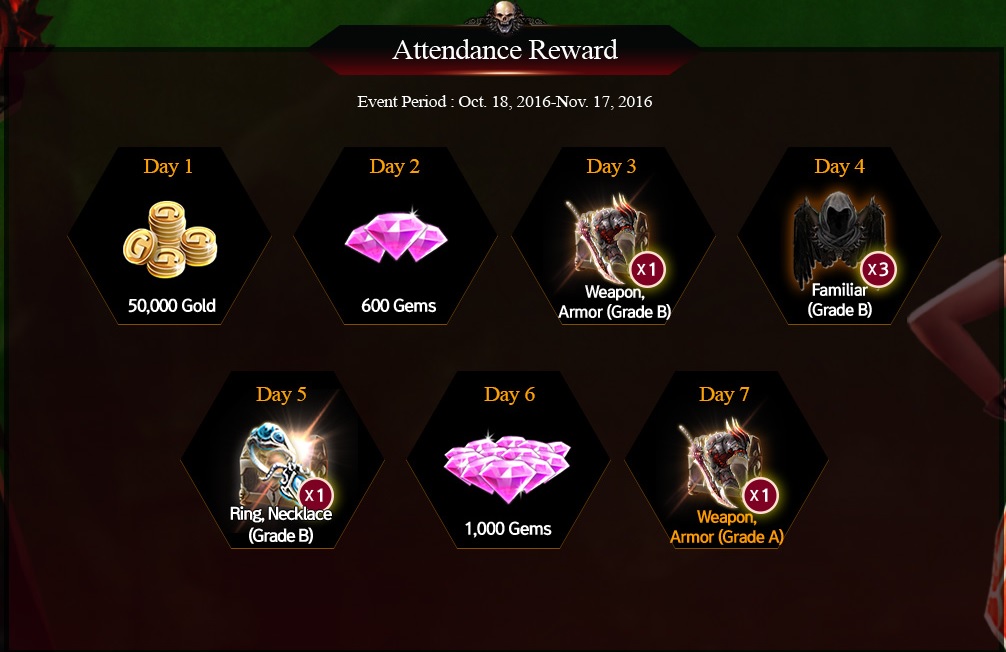 Publisher
Eyedentity Mobile
Platform