Signal Talk has announced the launch of their latest mobile game, Danmatsuma. If you're interested in Strategy Board game type RPG, you'll want to check this out.
Danmatsuma, which means "Death Agony" is a strategy RPG with Tower Defense element. The objective of the game is to summon your units to block the waves of enemies that are invading your territory. The twist, you are the "bad guy".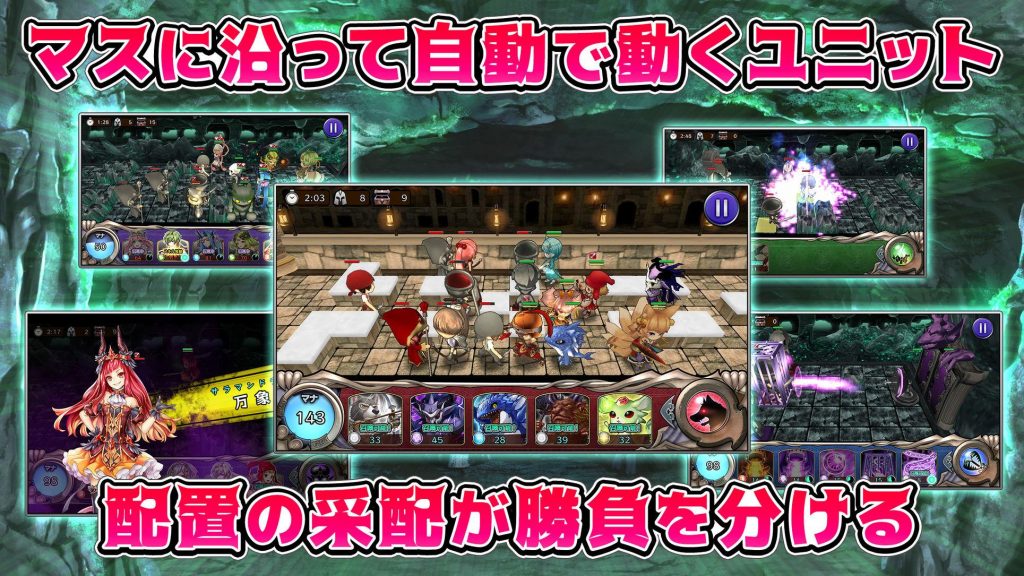 Players will take on the role of a Dungeon Keeper and your role is to summon Demons to prevent the "Heroes" from invading your dungeon.
Publisher
SignalTalk
Platform