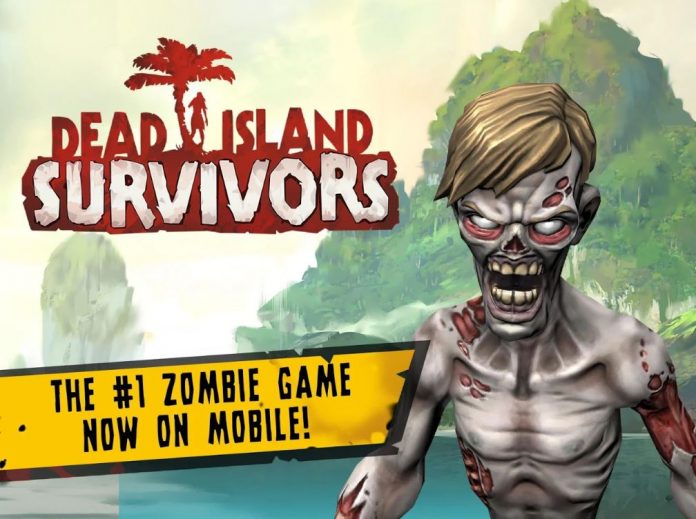 The popular PC horror survival RPG has finally come on to the mobile devices with the latest Dead Island: Survivors release. The game is published by Deep Silver and is available for download on both App and Play Store.
Based on Deep Silver's best-selling Dead Island series with over 15 million units sold on PC and console, Dead Island: Survivors is a mix of Tower Defense cum Action RPG. In this game, Players collect legendary heroes and powerful weapons, build traps and barricades, team up with other survivors and do whatever it takes to keep the zombie hordes at bay.
Features:
• Enjoy action-packed gameplay mixing melee combat & trap laying!
• Collect iconic heroes to face the zombies!
• Build your base with cunning traps to fend off the hordes!
• Survive together with your friends & allies!
• Explore & free beautiful, hand-made islands!
Publisher
Deep Silver
Platform