STAIRS Corporation together with NextFloor and Shift Up have announced the launch date for the Japanese version of Destiny Child. If you haven't pre-register for the game, there is still 1 more week to do so!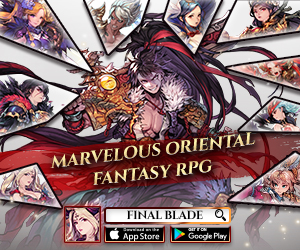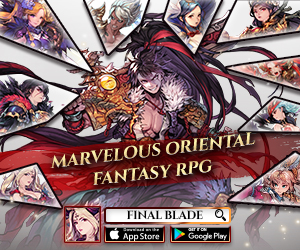 If you haven't already know, Destiny Child is an old-school typed CCG similar to Million Arthur or Devil Maker: Tokyo. What's special about the game is that it uses the Live 2D Technology where each character in the game is formed by over 200 different parts to give them a 3D vibe.
Now for the launch date… The game will be launching in Japan stores next week on the 24th of November. Are you ready to reroll?