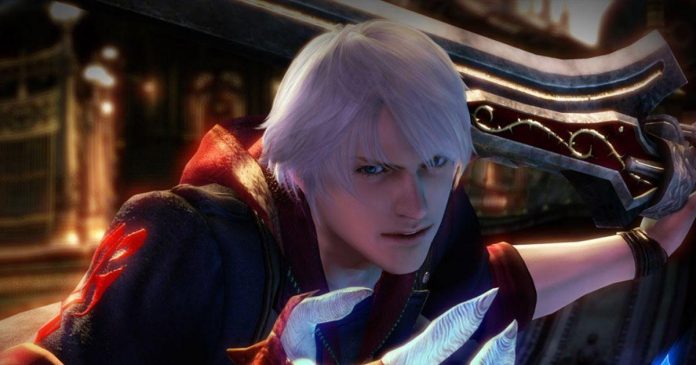 Recently, there was a report that a Chinese game studio known as Yunchang Game, has managed to obtain the rights to develop a new Devil May Cry mobile game. The game is now available for reservation on the Taptap platform.
The game is called 鬼泣:巅峰之战 in Chinese and is developed with the Unity3D engine. In order stay true to the IP, the original DMC team will be overseeing the project and the game will be using it's original Voice-overs.
The game is slated to launch some time in 2018 so if you're interested in trying out the game, you can follow their official page or here in Kongbakpao!