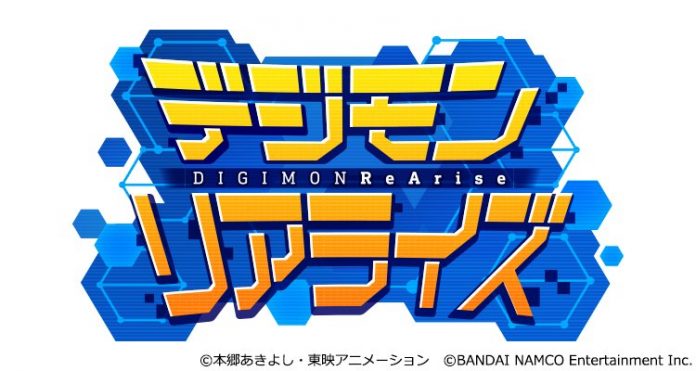 Bandai Namco has announced a new Digimon mobile game called Digimon ReArise. The game is slated to launch sometime in 2018 so do keep a lookout if you're a hardcore Digimon fan!
Nothing much about the game has been announced except a few screenshots floating around on the Internet. However, these screenshots does not reveal much on the actual gameplay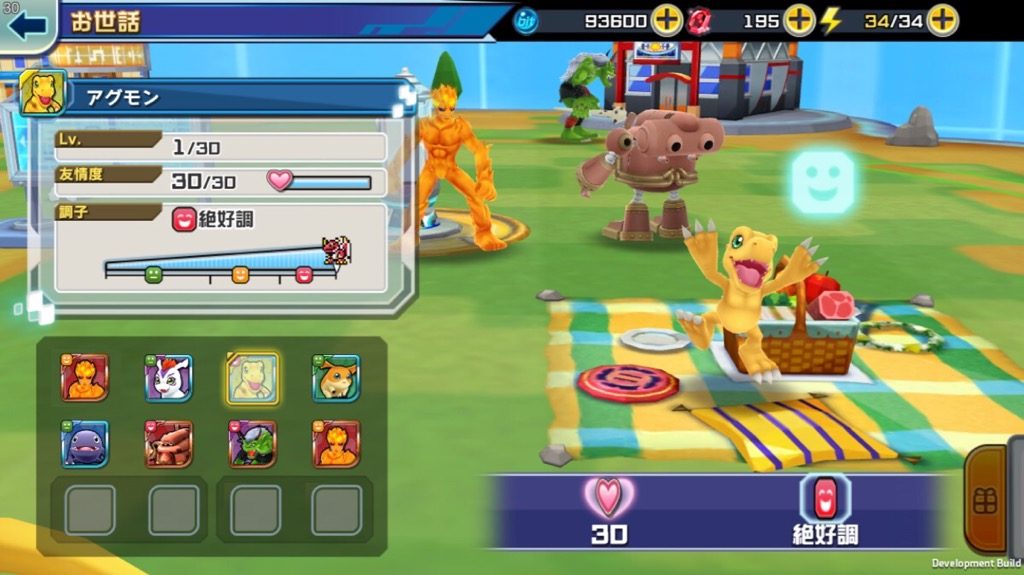 However, as a Digimon game, you can expect some breeding and combat mechanics perhaps similar to Digimon Links.