It's beginning to feel a lot like Christmas with the latest update from monster-slaying MMORPG Dragon Project. From today, Hunters will be welcomed into the game with a festive new look, which marks the start of an elaborate line-up of holiday festivities.
Special Behemoth Release: Cocytus Amarok & Deus Felnarog
This begins with a special Behemoth release that includes two dragons, Cocytus Amarok and Deus Felnarog. Hunters who summon and defeat ice dragon Cocytus Amarok can forge the snow-white Amarok Set for their very own white Christmas. The re-release of its fire counterpart Deus Felnarog means that Hunters can get a second chance to forge the Scorcher Set, featuring a sword & shield with the ability to eliminate dark mist at a faster speed. This dark mist is a defensive tactic used by some Behemoths.
New Competitive Event: The Beast Tower of No Return
On 15 December, Dragon Project will also launch a new competitive game event, The Beast Tower of No Return: Xmas Festival.
The Beast Tower features 100 floors of Behemoths that must be defeated in 20 co-op battles. Each battle will feature five floors of Behemoths, and a party of four Hunters must defeat them in succession—and within the time limit.
Hunters will enjoy Floor Rewards for successfully clearing floors of Behemoths for the first time, and Point Rewards, for accumulating points that are given when they defeat Beast Tower Behemoths. These Point Rewards include monster materials, as well as event-exclusive dual blades that feature two innate abilities when fully evolved.
Festive Freebies: End of Year Login Bonus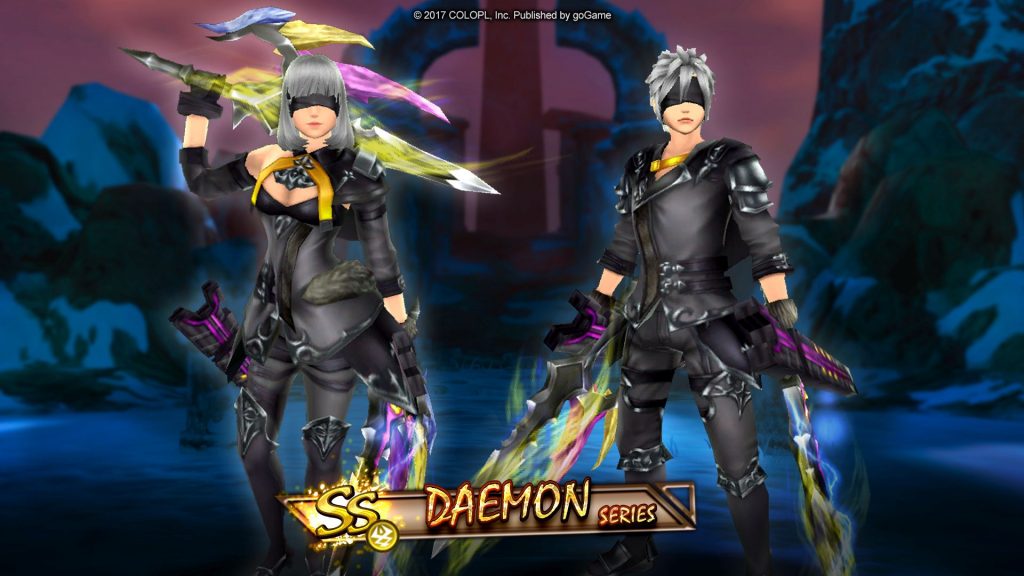 15 December is also the start of the End of Year Login Bonus. Dragon Project Hunters will get to unwrap a gift every day, which gives them Gems and a total of five SS Pandemonius Behemoths, a sinister-looking dragonoid. This allows them to obtain five Pandemonius Tablets to forge the complete Daemon Set for a sleek ninja look and lightning dual blades.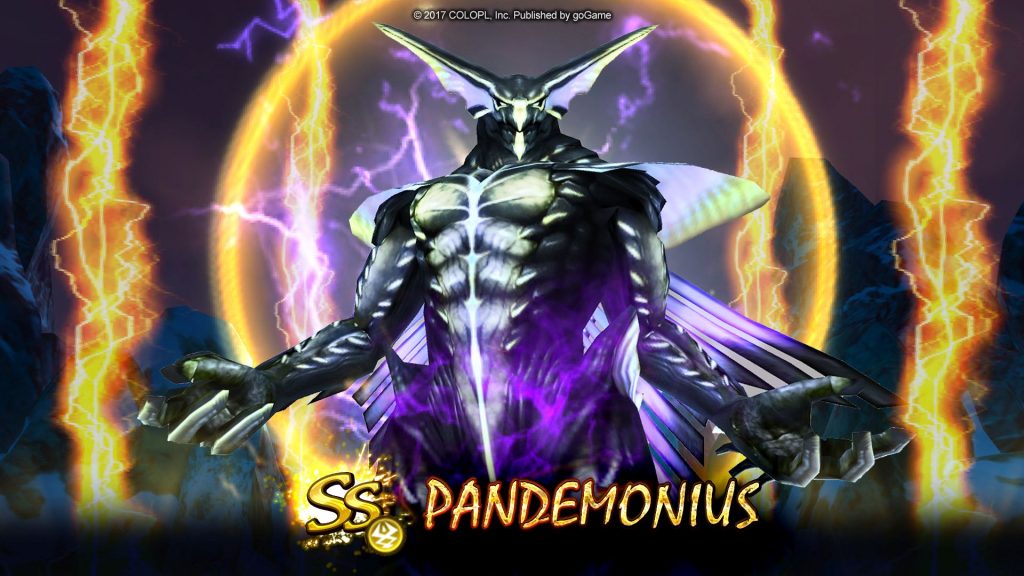 This is the first time Dragon Project is giving away an entire equipment set of SS rarity (the highest rarity tier in the game) To claim this festive gift, Hunters simply have to log in to Dragon Project every day for 15 days.
And many more…
These are just small sampling of activities that await Dragon Project Hunters this holiday season. Also happening this month are Story Events, festive IAP bundles, Hunter Grand Prix: Xmas Cup, as well as the 8-day New Year Countdown.
Download the game here