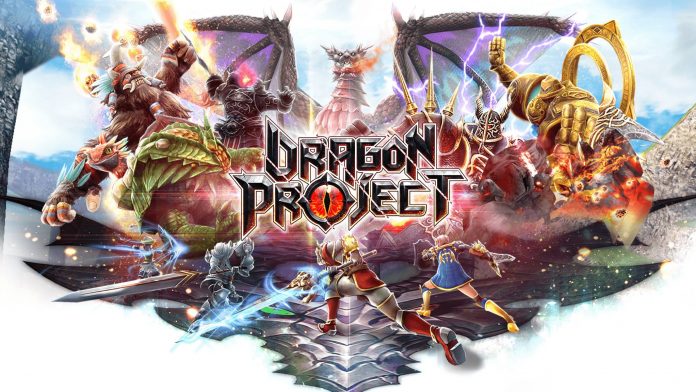 Colopl together with goGame, have announced the pre-registration event for the English version of Dragon Project. The game is slated to launch in Brazil, Malaysia, Philippines and Singapore soon!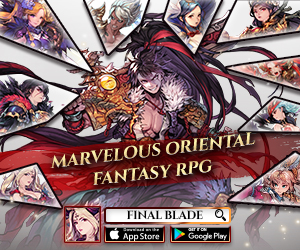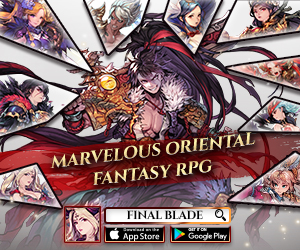 Dragon Project is Colopl's take on the Monster Hunting genre. Players will be farming huge raid monsters in a 4 player co-op environment. Currently, there are 5 different weapons for players to craft and they are the Sword and Shield, Dual-Wield, Broadsword, Spear and Bow.
I remember playing this game with the people in chat for quite some time as it was really fun. The game has an interesting mix of open-world and instance-based content. Players will mostly be questing and farming for least important materials in an open-world environment. Occasionally, your current map may be invaded by raid bosses and players will be transported along with 3 other players in the map to a new instance to defeat the boss. This was one of my favourite JMobile game in 2016.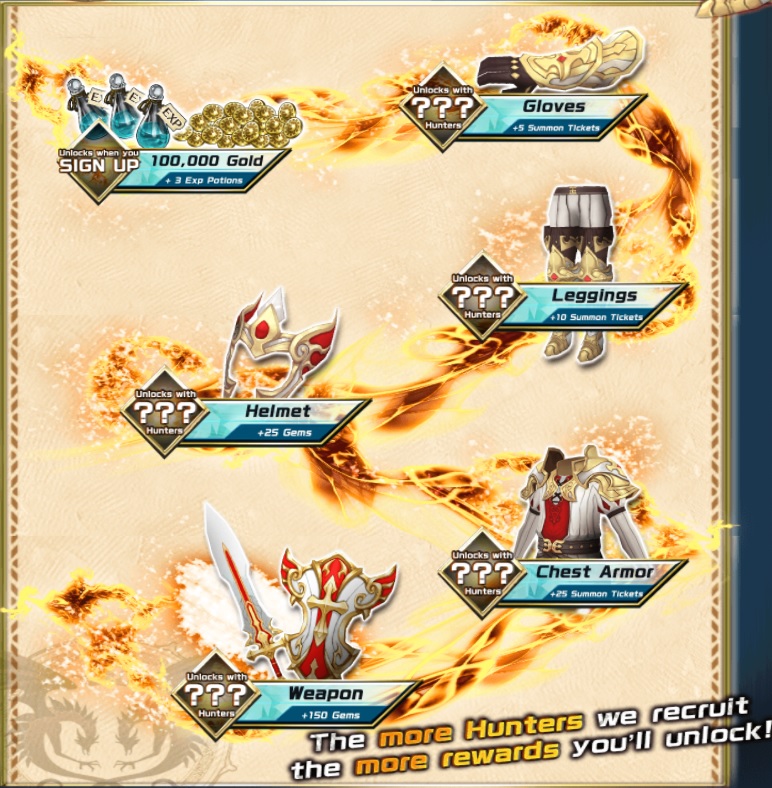 Pre-register for the game now and unlock some nifty milestone rewards when the game launches!