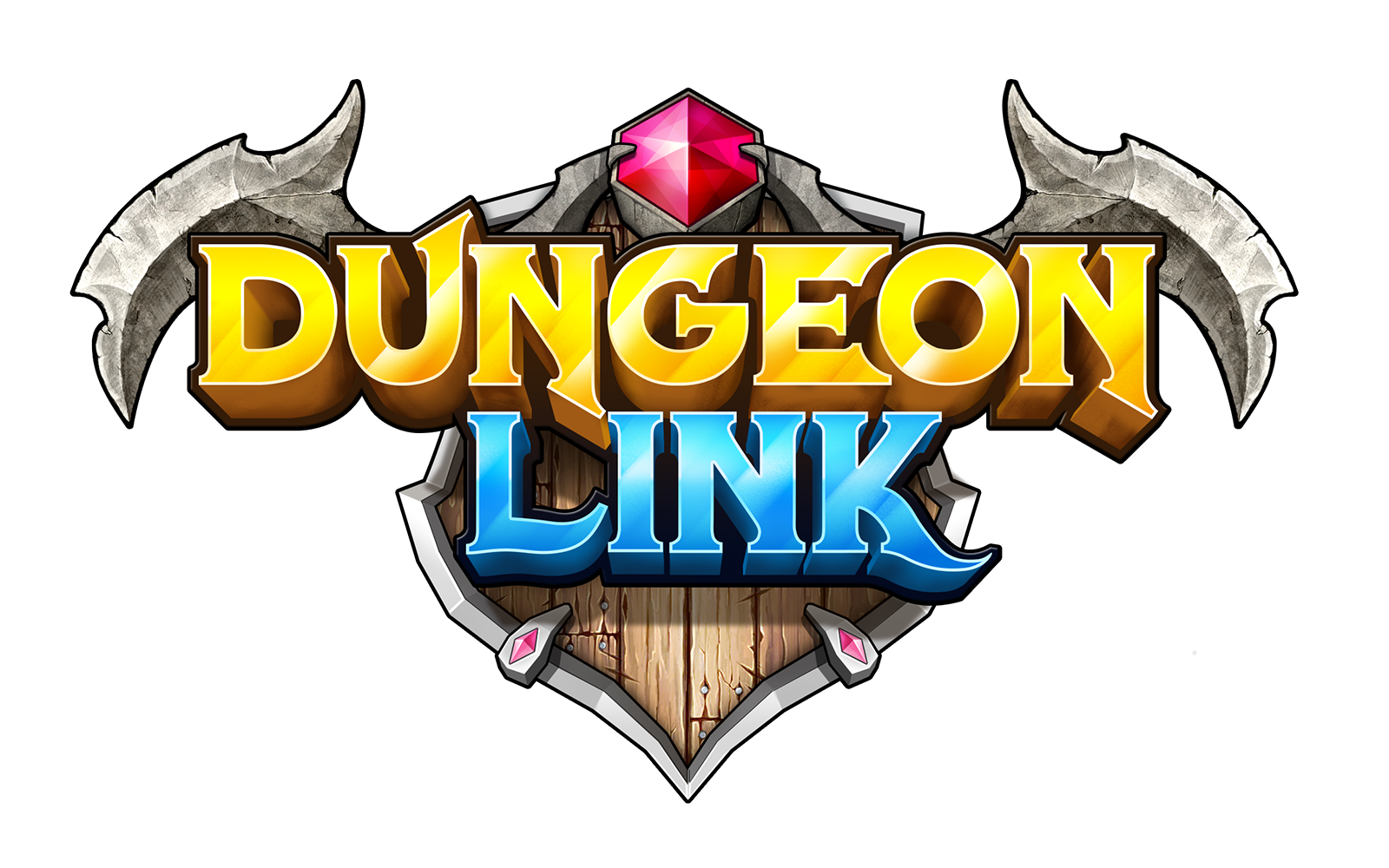 Gamevil is currently holding the Closed Beta Test for the new Puzzle RPG game, Dungeon Link. Developed by Kong Studios (no, not mine), Dungeon Link isn't your usual Connect-3 Puzzle game but something totally new. Read on to see my first impression of the game.
Dungeon Link is a new type of board based puzzle game. The board size or play area differs according to your party size. The idea of the game is to link up all the areas of the board to deal maximum damage for each characters and also to unleash your party's combo.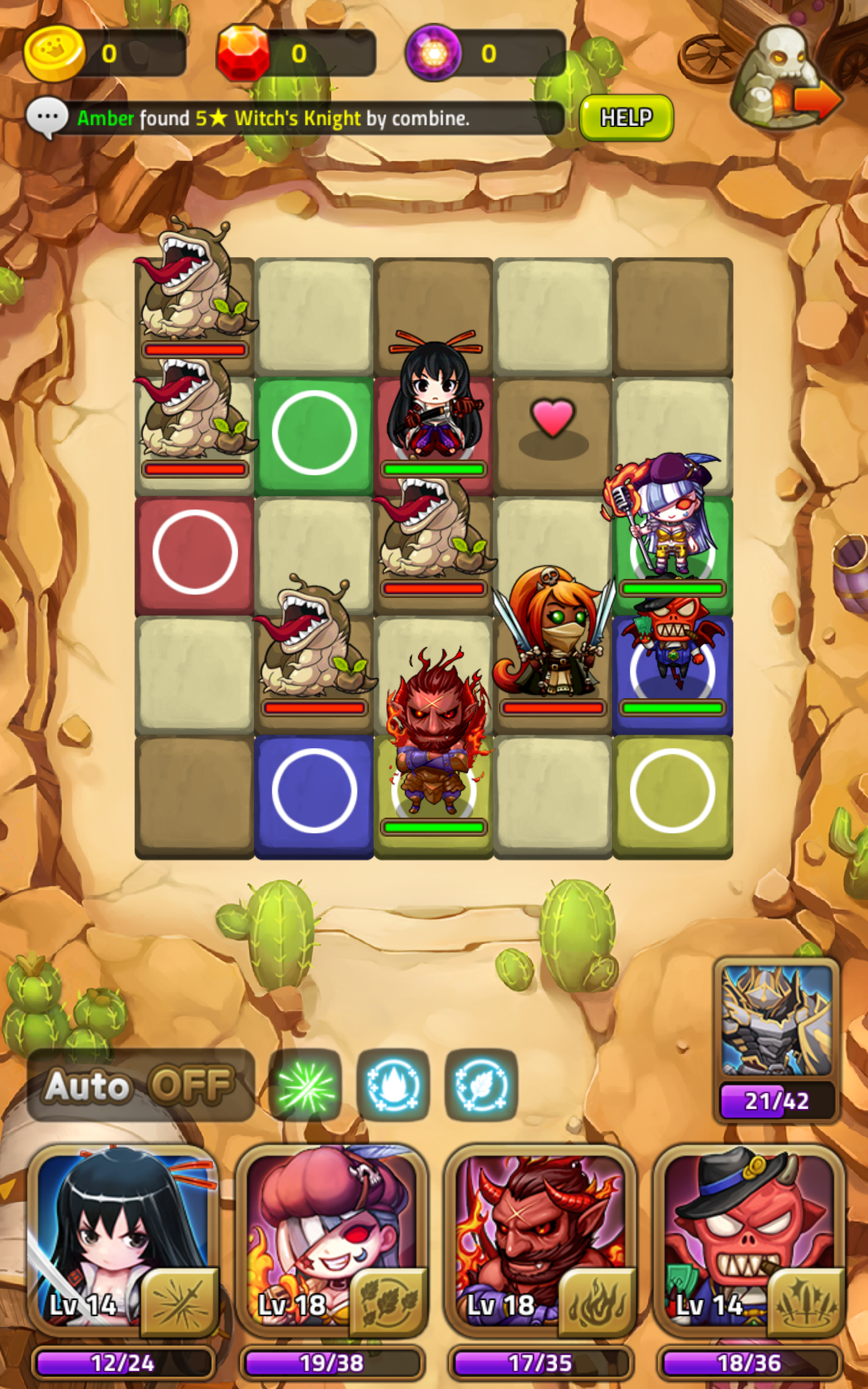 The game's art-style is simple with many chibi characters for players to collect. There are actually many cute characters for players to collect. The User Interface for the game is simple and intuitive. Like most Korean monster breeding game, players can either evolve your character to a higher rarity or combine 2 different characters of the same rarity to form a random character of a higher rarity (think Soul Seeker or Hello Heroes).
Currently, the game has basic mobile game features such as Story mode, PVP, Raid boss and Daily Dungeons. The developer will be adding in more content as the game gets launch.
Actual game play for the game is simple. Players need to link up the 2 same colored board together to initiate an attack. The more tiles you manage to link in between your color, the higher the damage your characters will dish out. Also, if you managed to use up all the tiles through your linking process, your party members will then be able to do a combo attack on the monsters. Therefore, players will need to plan carefully whether they want to use 1 character to clear the board or clear all the tiles to do a combo.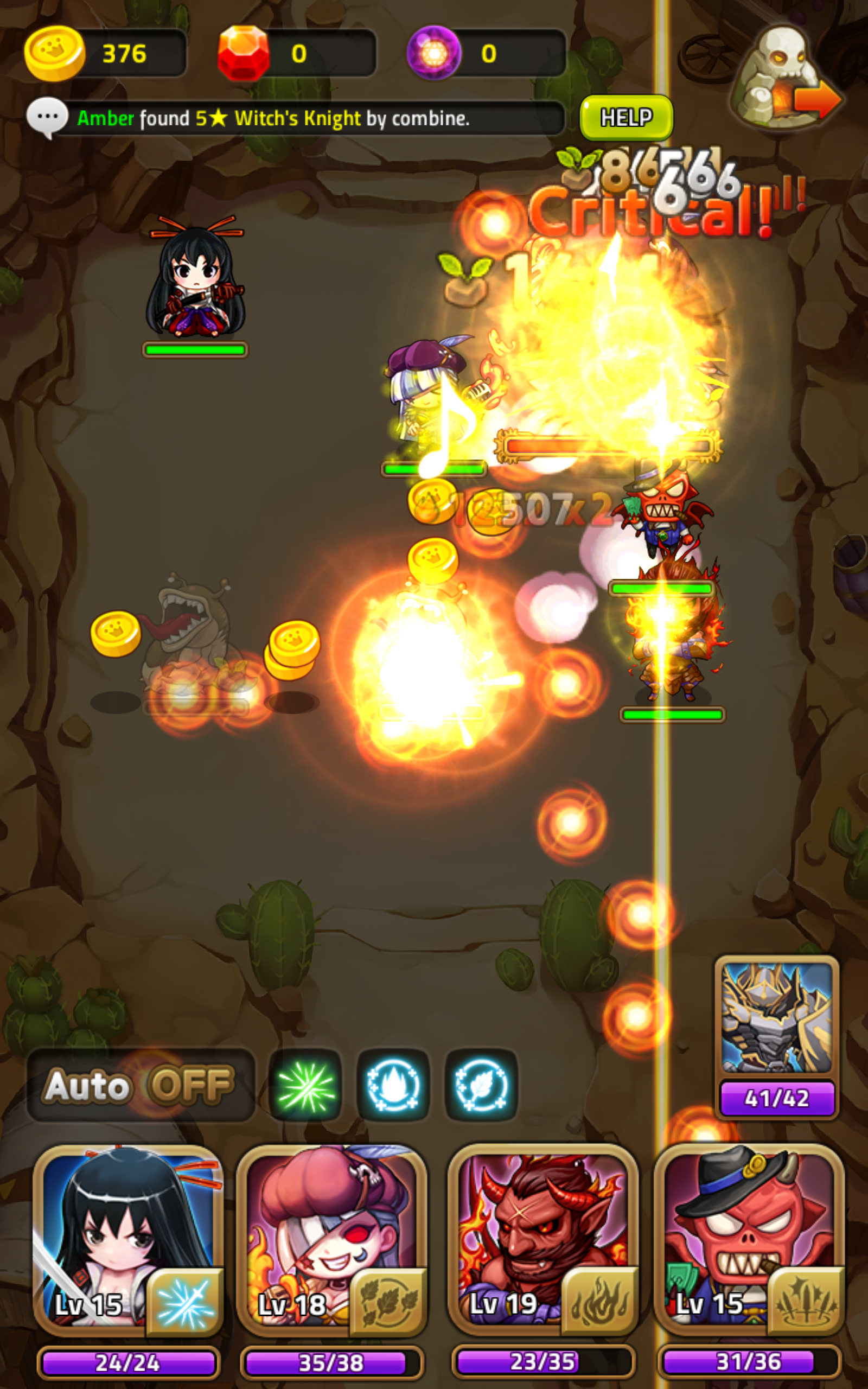 The Gacha rate for 4-5* characters is quite low. However, it seems that it's quite easy to combine your own high rarity characters. I kept seeing people getting 5* characters through combination on the global chat.
Currently, the game is in Closed Beta. If you're interested in trying out the game and help in it's improvement, you can go here to sign up for the game.
Here's a short video of the game that I played: