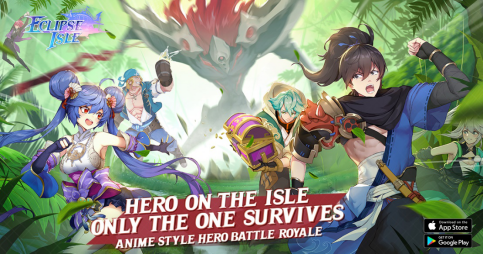 NetEase has announced the launch of Eclipse Isle in the Southeast Asia region. Players who are interested in the game can now find it in the App or Play Store.
Eclipse Isle is an anime style hero battle royale game which include MOBA elements. Players can choose from a roster of unique heroes, each with a different set of talents, in a 60-player match. Just like other battle royale game, players will be landing on a map, searching for weapons and equipment to help them survive, being the last one standing on the isle.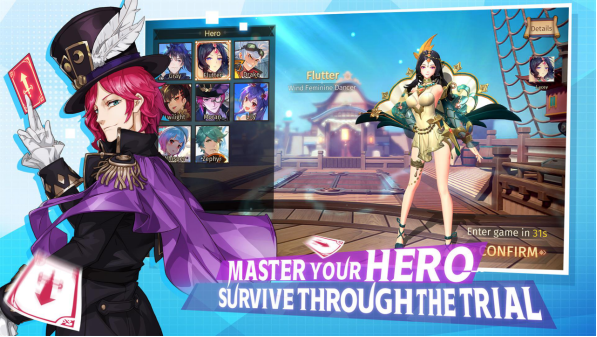 Since it's based on the Battle Royale game, which sets itself apart from the rest by adding MOBA elements. Players can unleash certain special skills in Battle Royale fight. Each decision you make can help you reverse the situation and become the last one standing on the Isle.
One of the unique features is that you can explore as much as you want in the Isle, imaging the map as a big world with four seasons changing from spring to winter. Also, a considerable number of interactive elements await you to explore as well. You can collect, camouflage, stealth, track, and even cook!
Publisher
NetEase
Platform