Gamevil has announced the launch of their latest mobile game, Elune. Players who are interested in the game can now download it from your local App or Play Store.
Elune is a gigantic mobile RPG with deep monster collection mechanics. There are over 200 different Elunes (characters) to collect, each with its own unique set of skills and animation.
The combat is turn based and its very similar to Onmyoji. Characters share a same "mana pool" thus you will need to strategize which skills to use.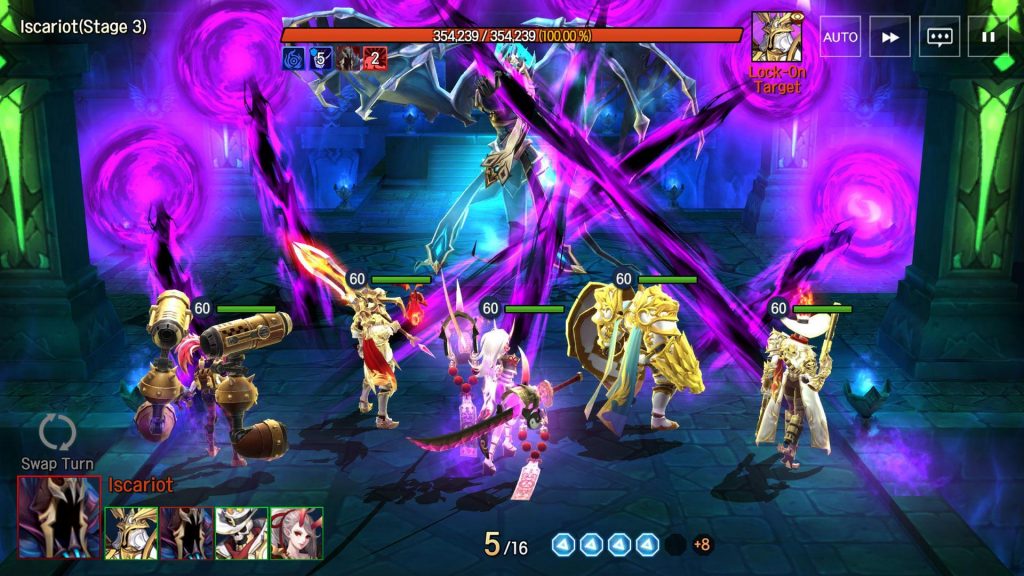 Like many other hero collection games, there is a story mode, PVP mode and other PVE content that will help strengthen your Elunes.
Publisher
Gamevil
Platform
Android Link
iOS Link