After a few days of delay, Quest Drops has finally released they first mobile game, Chain Dungeons. The game is now available on the App and Play Store for SEA players. Read on to find out more!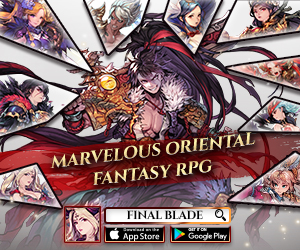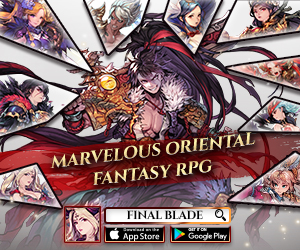 Previously known as Pocoron Dungeons, Chain Dungeons is a Connect-3 Puzzle game that requires a lot of strategic movements. Player's will need to link tiles with matching colours adjacent to the current tile. However, your character can only attack monsters when connecting tiles that are next to it. Also, by connecting more matching tiles, players can unleash powerful skills that covers a wider range.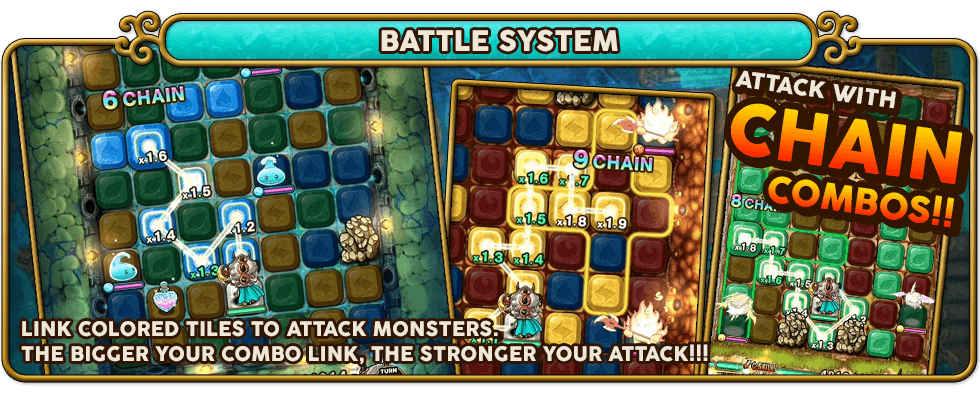 Wondering how your party works? Match tiles with the same element as your Monster and they'll automatically attack with you. Players can also equip powerful weapons to increase your strength. There's also a Co-op system where players can gather with your friends to overcome difficult event bosses.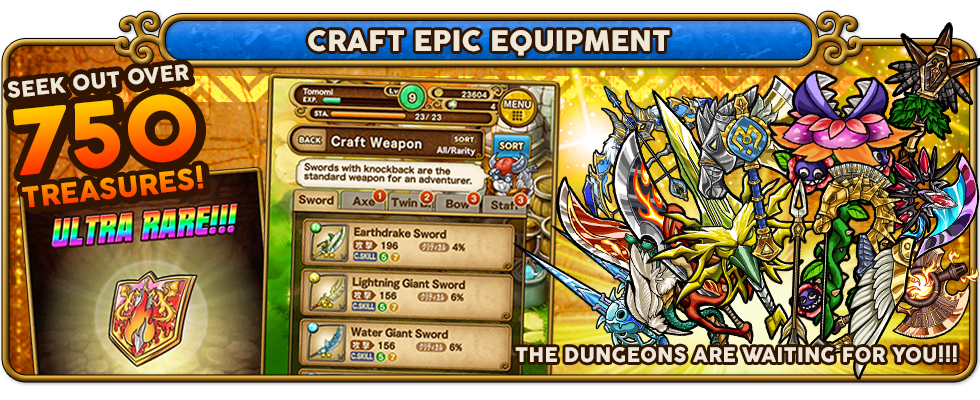 Chain Dungeons is out now on both the App and Play Store. Currently I believe the game's only available in Southeast Asian Countries thus you will need to download the apk or make a SEA iTunes account.
Use this Link for friend invite and help me chock up some gems!
Publisher
Quest Drops
Platform
Use my referral (iOS Players)