Square Enix had recently published Championship Manager: All Stars, a brand new multiplayer adaptation of the world famous Football Management game that gives fans the chance to show off their management skills against players from around the world. The game is now available on both App and Play Store. Read on to find out more!
With a database of over 20,000 real life players, CMAS sets to bring a new and unique footballing experience to the CM stable.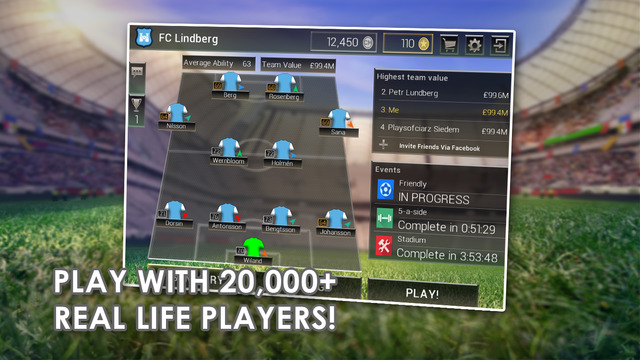 Championship Manager: All-Stars lets you pit your team against friends and rivals across the globe, share boosts, chat in game and earn bragging rights as you lead your team to victory. The game offers 4 exciting game modes such as All Star Mode, whereby fans can experience full multiplayer league and cup campaigns, and Survival mode, which gives you the chance to earn rewards before you lose your 3 lives. Tournament mode allows players to enter one off tournaments for a share of the prize pool, and World Tour is a brand new single player campaign that sees you pit your team
 against the best clubs in the world!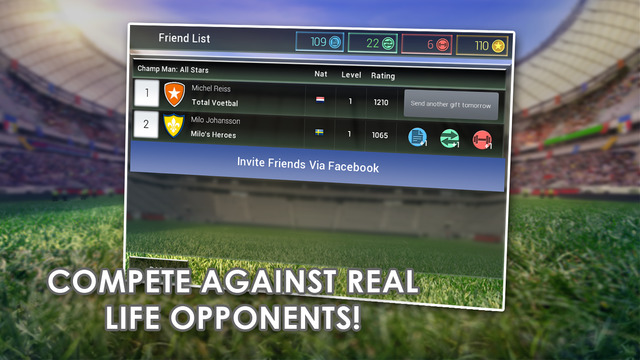 Compete against your friends and aim for football stardom as you build an All-Star team from a database of thousands of real life players. Fans can scout the transfer market to find the next superstar from a database of over 20,000 real life players, or bid for the best players in the live auction house to create their dream team. But in order to lead your team to league and cup glory you'll need to upgrade your stadium, train your squad and set your tactics and formation to defeat friends and global rivals to become the Championship Manager: All-Stars ultimate Champion.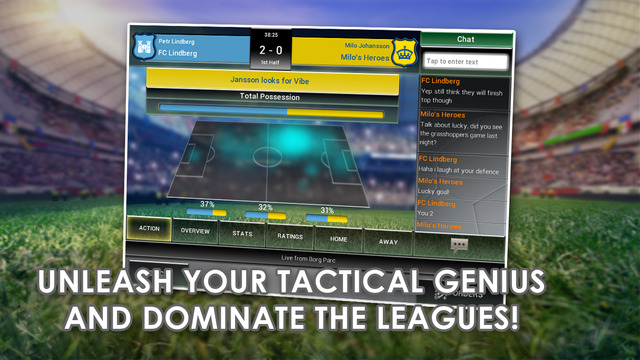 Championship Manager: All-Stars hits the Google Play and iTunes stores today in English, French, Italian, Spanish, Brazilian Portuguese, Turkish, Russian and Malay languages and is Free to play. Download now and experience the emotion, tension and glory of being a real football manager. The Competition starts now. Who's in YOUR All-Star team?
Publisher
Square Enix
Platform