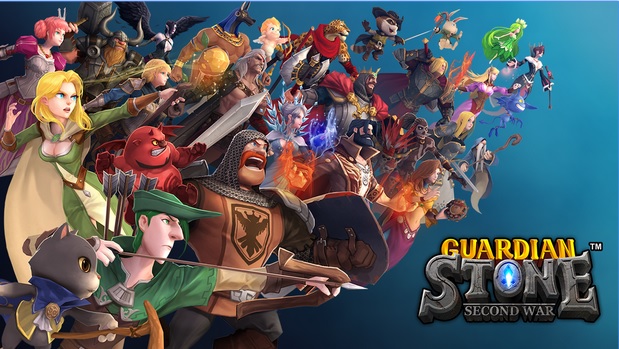 The soft launch for Guardian Stone is finally here! The game is now available in 9 different countries on the Google Play Store, read on to find out more!
After months of delay after delay, Toast has finally soft launch the game. Guardian Stone is now available in Canada, Denmark, Netherlands, Sweden, Malaysia, Philippines, Indonesia and Singapore.
Guardian Stone is a Korean Style Monster Breeding Turn-Based game. Players will have to collect your own party of Guardians and challenge difficult dungeons and raid bosses. The English version of the game actually underwent quite a lot of changes during Beta and felt totally different from the Korean version that I've played. Now after months of delay, I really think that they've put in lots of effort to make the game even better!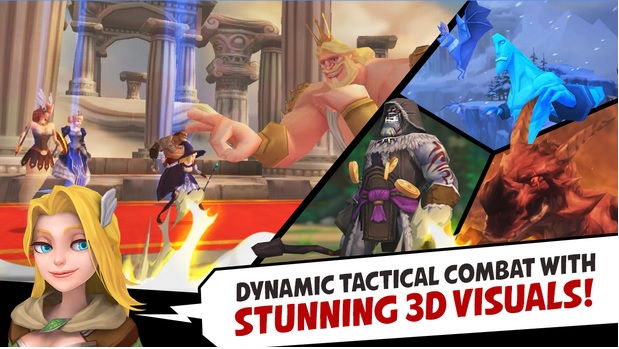 Features:
• Experience the highly polished full 3D animation, PC quality style graphics, and intricately detailed world of Guardian Stone!
• Exciting battle system with simple touch control.
• Fight intense battles and unleash fierce powers with our brand-new turn-based RPG with high-level strategic features for RPG gamers!
• Mystical sprite fairies, powerful barbarians, brave paladin knights with individual special abilities … over 65+ different Guardian types to accompany you.
• Test out hundreds of strategy against unique monsters and enemy bosses with completely different tactics for dismantling your hero.
• Go on an expedition with your friends to boost your guardian's growth, earn additional rewards or even manage the Lazy Goblin Miners for extra gold.
• Co-work with friends to defeat Raid Boss Monsters, or face off Champion Guardians on a single combat to receive a rare reward.
• Want to test your strength against your friends or other players? Battle it out in the Brawler's Tavern where its flooding with other adventurers who just can't wait to show-off. Give them a big smack! (New Contents to be added on August)
• Design and enhance your own personalized skill tree and combine destructive powers to defeat hordes of evil enemies.
• Gain more experience points and gold by engaging dungeon events. You can join daily and weekly dungeon events with many special gifts and rewards. There's a unique dungeon for you whenever you log-in, but you won't want to miss the special rewards available from these dungeons!
• Don't forget to log-in daily to get a compiling extra bonus!
• Invite friends' Guardians and Hero characters to the fight and increase your chances of victory through Facebook and other social media.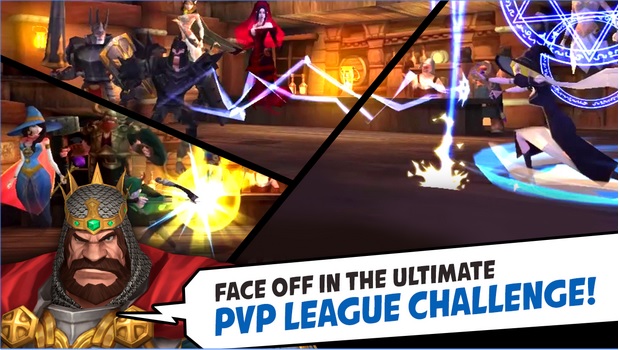 Guardian Stone is now available on the Google Play Store for the above 9 countries. Go grab it now!
Publisher
NHN Entertainment
Platform