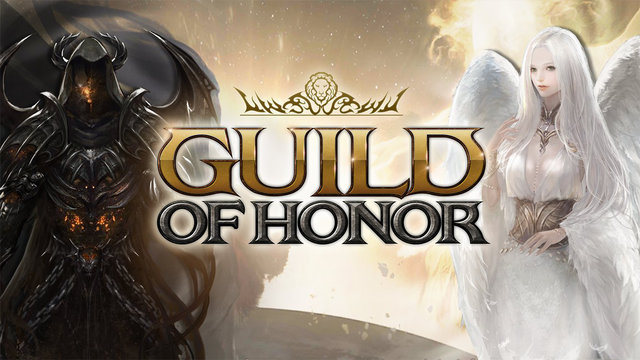 Netmarble Games has announced the launch of their latest mobile game, Guild of Honor. The game is now available over 155 different countries on both App and Play Store. If you like large scale Guild versus Guild battle, you'll definitely love this one!
Guild of Honor is a semi-auto ARPG games where players will be able to bring 9 characters onto the battlefield. There are over 360 different soldiers to recruit. The main highlight of the game will be its 50 vs 50 guild battle.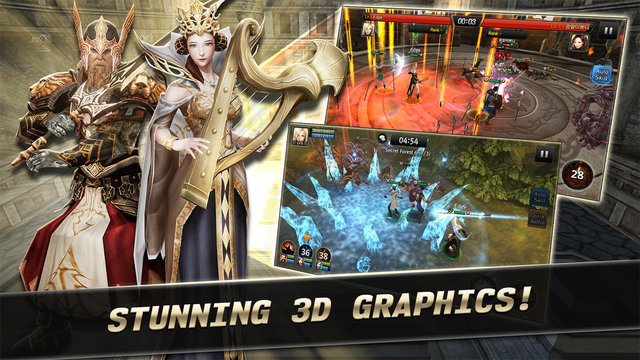 Features:
– Engage in the battlefield with unlimited strategies on a daily basis – all in real-time.
– Enjoy the stunning high quality graphics, witness you and your guild mates' soldiers get stronger.
– Recruit and form a 11-strong unit with 360 of different unique soldiers; each with their own unique skills – Come up with the best war tactics with each soldier's expertise from their 5 different chosen disciplines: Attackers, Tankers, Rangers, Mages, Healers
– Explore & Compete with other players in the Adventure and the Arena. Prove your worthy in the Battlefield of Ordeals to recruit unique soldiers in the exclusive dungeons.
– Choose from Knight, Archer and Mage to begin your epic journey to save the chaotic world from evil foes!
Publisher
Netmarble Games
Platform