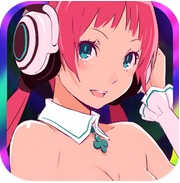 WG Publishing has just launch a new Rhytm HatsuneMiku FreeMp3♬GROOVE S.E. The game is currently available on the Google Play Store. If you like Rhythmic games, remember to check this out!
GROOVE S.E is allows players to create your own rhythmic game using your personal MP3 music files and Portrait. Players will also be able to share your own creation with other players.
Currently, there are 2 different game modes for players to meddle with. The conventional tap mode and a "catch mode" where players will have to catch fruits and cakes while avoiding bombs.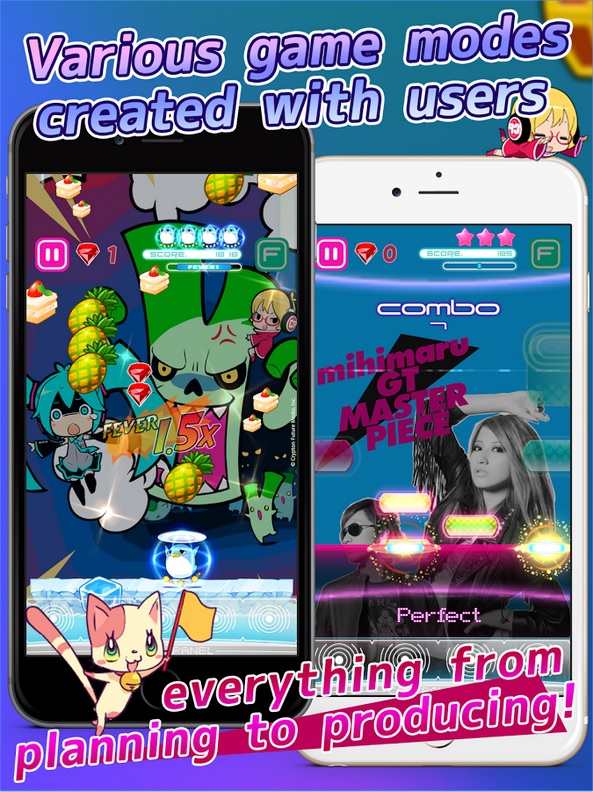 The game is out now on the Android Play Store. Go grab it now and post your game mode here!

Publisher
WG Publishing Inc.

Platform