Nexon Korea has just soft launched their latest ARPG mobile game, Preta. The game is currently available to Android Players from Australia, Canada, India, Mexico, Russia, Spain and Thailand. If you like the ARPG genre, read on to find out more!
Let me start by saying that the game may not work on older Android devices. Preta is a graphic intensive ARPG game. The game does have a little CCG feature where players can collect beautiful Angel cards and equip them to boost your character's elemental strength.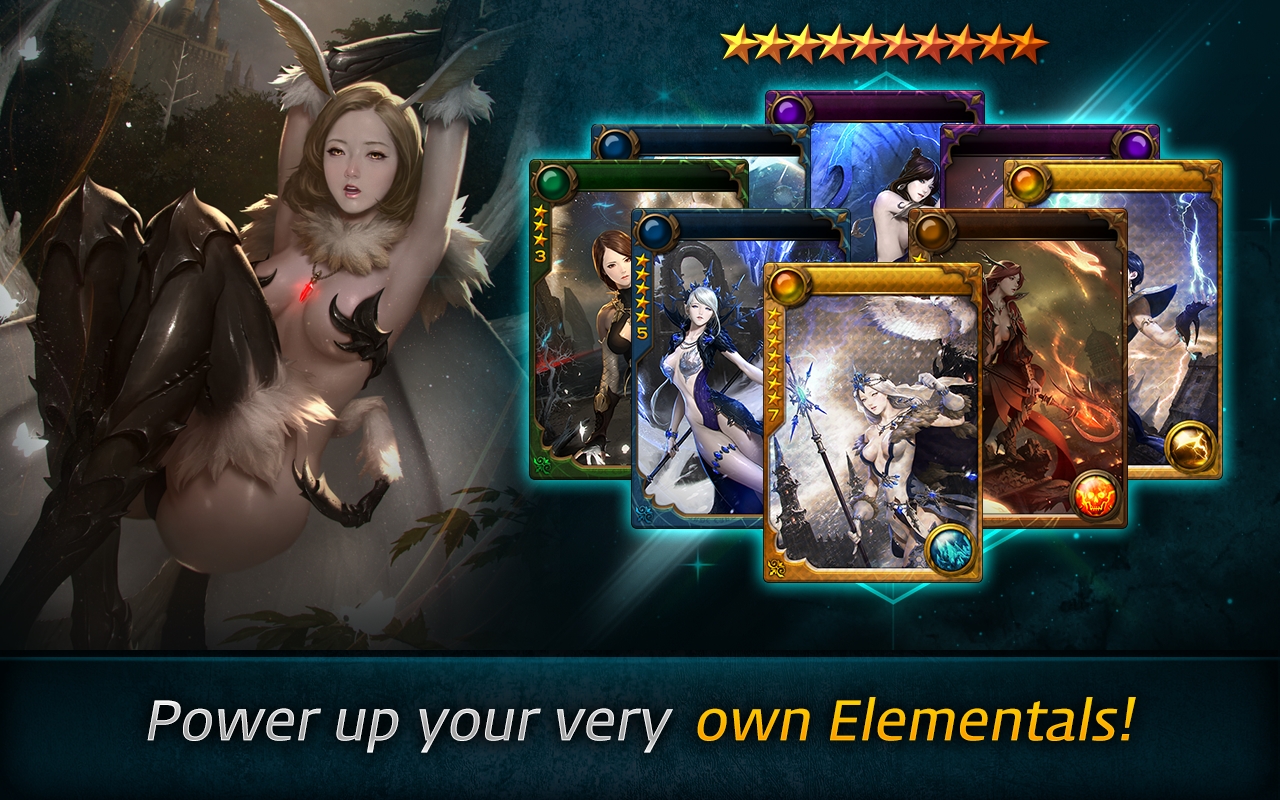 Currently, there are 3 playable classes. Swordmaster, Wandmaster and Chainmaster. However, players can only pick Swordmaster at the start as the other 2 classes is locked behind a paywall (meh..). Something unique to Preta is that the skills can be chained by constantly tapping on them. All skills are unlocked however players have limited slots thus equipping the correct elemental skill is vital to winning the stage.
Like many ARPG games out there, Preta has other game modes such as Raid, PvP and Challenges. If you like ARPG games with beautiful graphics, you should definitely give Preta a try!
Publisher
Nexon
Platform