Ucube Games has announced the launch of their latest mobile game, Fantashooting 2 – Whoosh! The game is now available on both App and Play Store. Get it now for some shooting action!
Fantashooting 2 is an ARPG where all characters are Ranged. The game is pretty much an upgraded version of the original Fantashooting series with new skills, weapons, dungeons, and kuso (cute) characters. In the game, players will be able to collect or craft all kinds of different range-weapons to help defeat those pesky enemies.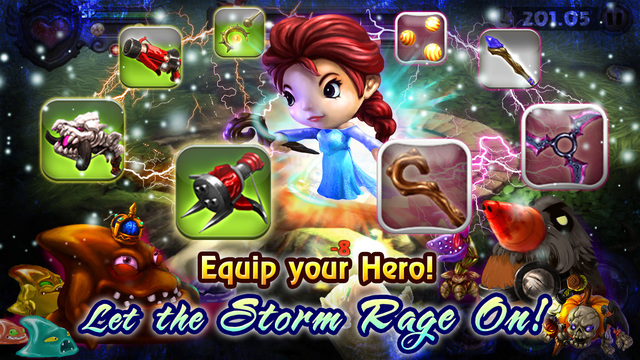 The game does have tons of mobs that can slowly overrun you if you're not careful. You really need to be good with your finger aiming skills to survive.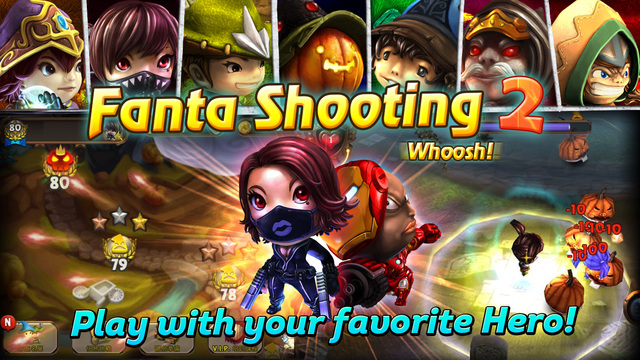 Features:
*Easy to control with full of joy! 3D act shooting! Challenge your potential!
*Enjoy terminating your enemies.
*Creative characters, develop your own style character ability.
*Each character has different skills, give your brand new experience.
*Diversity of weapons drop in game, experience the pleasure of unexpected effect and surprise.
*Crisis climate changing determine encountering monsters.
*Super kuso monster, you may get tons of money or drive them crazy, all depends on which part of them do you attack.
Publisher
Ucube Games
Platform