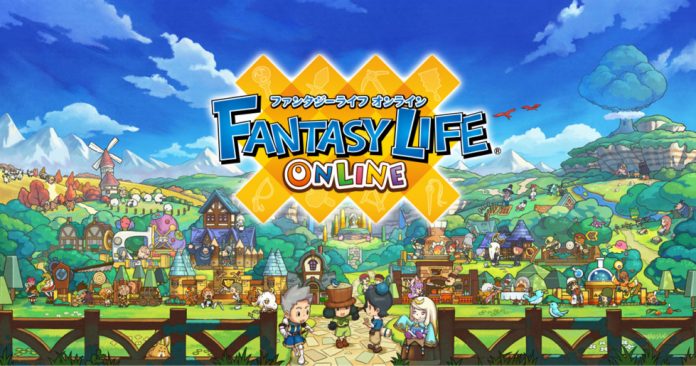 Level-5 has announced the launch of their latest mobile game, Fantasy Life Online (ファンタジーライフ). Players who are interested in the game can now download it from Japan's App or Play Store.
Fantasy Life Online is a mobile version of the original 3DS Fantasy Life series. There are 12 different jobs that Players can take on from Combat to Production or Gatherers. It's like playing a survival game in a fantasy setting.
The game supports a 4 Player co-op system to allow Players to gather your friends and different difficult raid bosses.
If you have played and enjoyed the original Fantasy Life, I'm pretty sure you'll love this too!
Publisher
Level-5 Inc.
Platform