Every year on this day, the people from Aniplex will release a special Fate/Grand Order spin-off game. This year, we have Fate/Grand Order Quest! Hurry and download it from Japan's App or Play Store as the game will only be available for 2 days!
This year's FGO special is an traditional turn-based JRPG.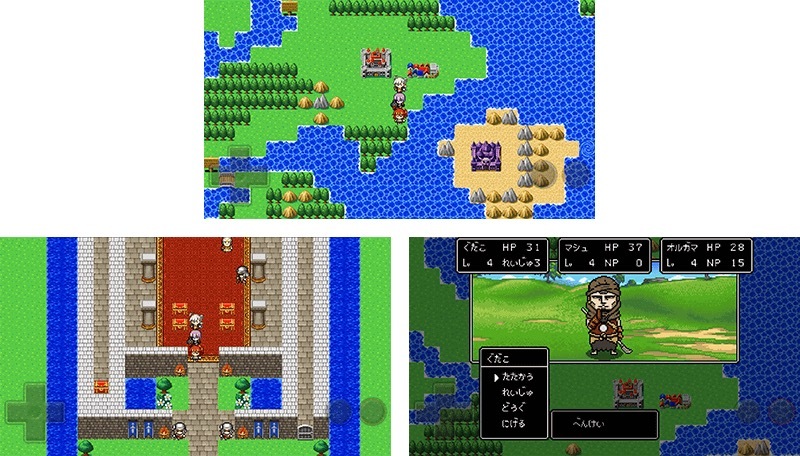 Remember, the game is only available for 2 days!

Publisher
Aniplex
Platform