It's been a long time since I've played Final Fantasy Brave Exvius and I'm really to see a global exclusive collaboration with the Just Cause franchise.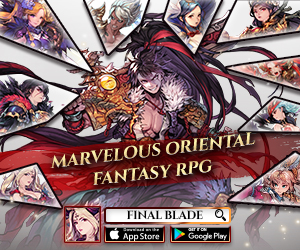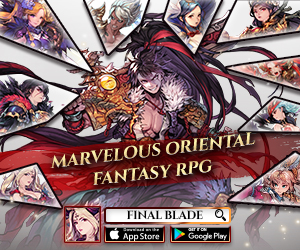 FINAL FANTASY® BRAVE EXVIUS® celebrates its second successful year with a new Just Cause® 3 collaboration. This limited time event introduces numerous characters and a Just Cause 3 themed event to FINAL FANTASY BRAVE EXVIUS.
Just Cause 3's protagonist, Rico Rodriguez, and two additional characters, Mario Frigo and Annika Svennson, will be available through a featured summon, while a fourth character, Teo, will be available through a raid summon. Players can face off against the Golden URGA Mstitel to obtain raid points to unlock various rewards.
Additionally, during June and July, a variety of in-game bonuses and rewards will be made available to players in celebration of the second anniversary:
Login Bonuses – From June 29 – July 11 and July 12 – July 31, players will be treated to generous second-anniversary rewards in addition to standard daily bonuses, including the special 10+1 Summon Tickets that will guarantee at least one 5-star unit and 5-star Guaranteed EX ticket.
Free Daily Summon – From June 29 – July 26, players may summon one character for free per day.
Players' Voice Campaign – From June 29 – July 11, all players may vote in-game to select one of four generous promotions, such as a daily free summon. The promotion that receives the most votes will be implemented in-game during the month of August.
Weapon Enhancements – Starting in mid-July, players may upgrade previously obtained weapons through a new limited-time stage, which will be a recurring event moving forward.
Half off stamina for story missions and trial battles, increased chances for bonus EXP when enhancing units, increased rank limits, and much more.
Press release provided by publisher