Earlier this year, Netmarble had announced that they will be releasing a brand new Seven Deadly Sins mobile game. Just 2 days ago, Netmarble release a TVCM for the game and in it, there are some snippets of the gameplay.
Based on the commercial, it seems like the game is a turn-based RPG type game. Players will need to choose the different type of skill cards to decide the character's action. I really like the card back for the game.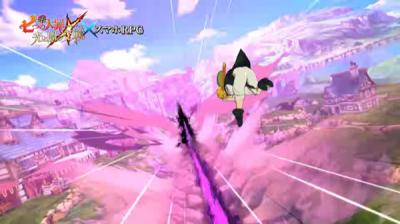 Currently, there is no word on when the game will be launched except that it will be in 2018. Stay tuned information as I'll announced first hand when the pre-registration campaign is up!