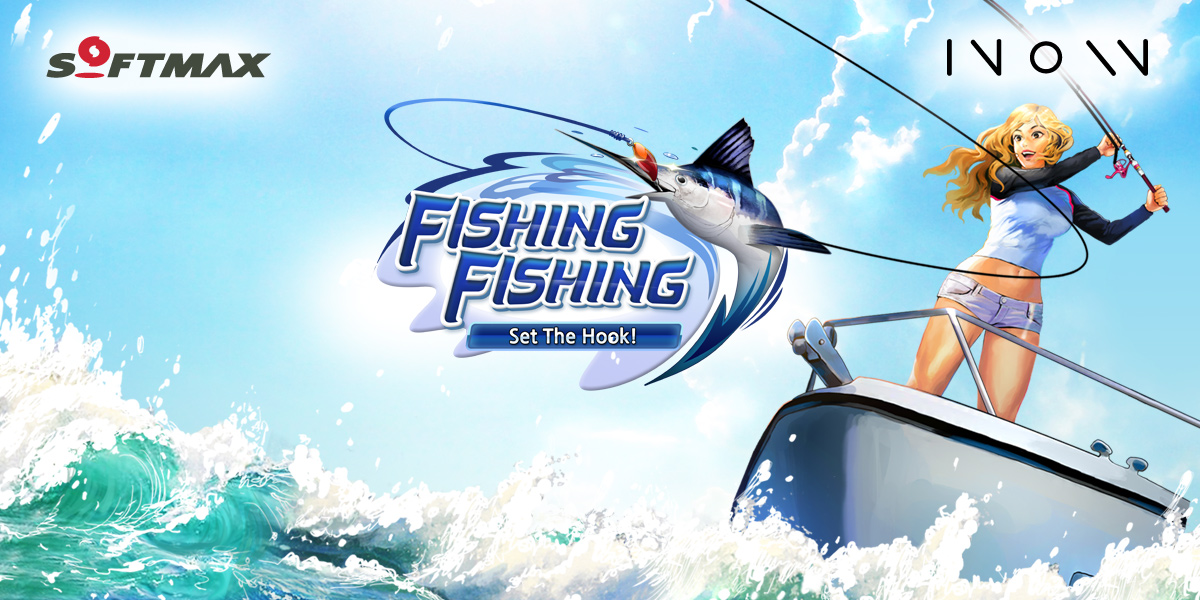 Softmax Co.,Ltd. has announced that the mobile fishing game; Fishing Fishing: Set the hook. Developed by NOWGAMES Inc., the game has been officially released on the Apple App Store today in 154 countries and 10 languages.
Fishing Fishing: Set the Hook! is a thrillingly realistic fishing game where you test your strength against an endless sea of fish. While keeping all of the fun from existing fishing games, Fishing Fishing is a mobile game which emphasizes the genuine sensation of fishing by showing an actual fishing rod as well as the action of winding the wheel, while its realistic 3D graphics make the roughly 100 species of fish seem as natural as possible.
In addition, you can participate in exhilarating fishing battles with other players in the different competitions held every day, and by syncing the game with Facebook, you can compete with your friends to catch fish.
Publisher
Softmax Co.,Ltd.
Platform