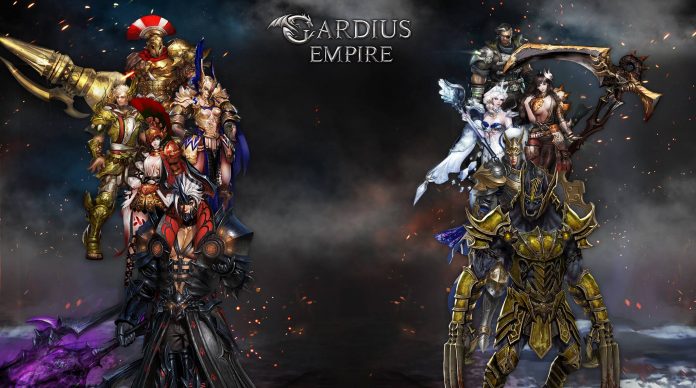 Gamevil has announced the launch of their latest mobile game, Gardius Empire. Players who are interested in the game can now download it from your local App or Play Store.
Previously known as A.C.E (Alliances of Champions and Empires), Gardius Empire was one of the most hyped title announced by Gamevil last year.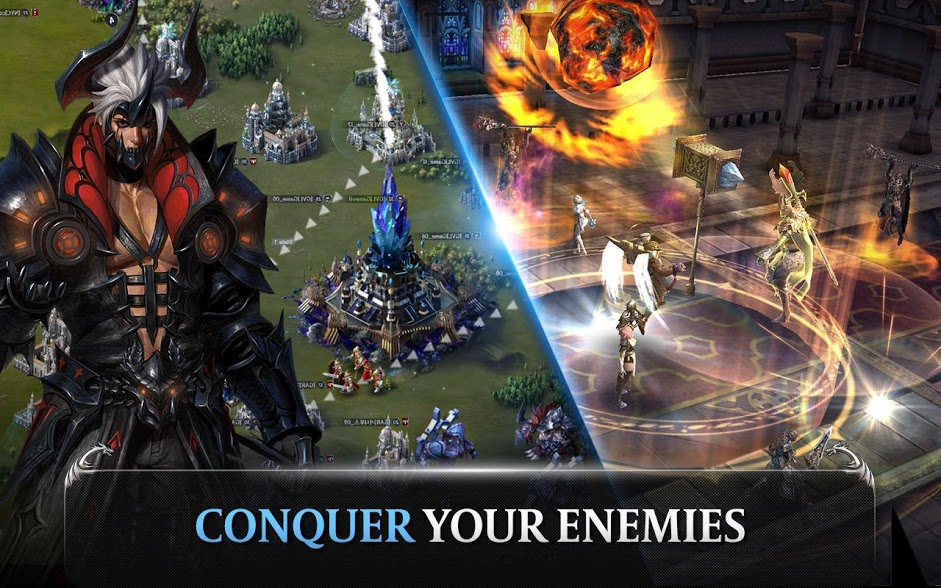 The game allows players to create their own army, build their own empire with the power of Gaia Stone. Players also can summon and recruit a team of mythical heroes, each of them bears one of the four elements: Fire, Water, Wind and Earth.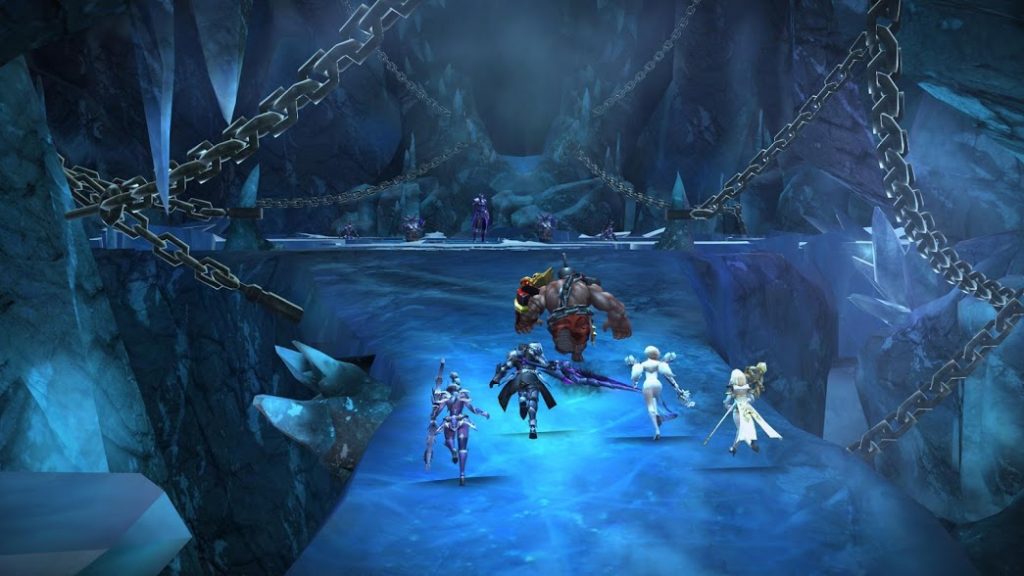 I believe the easiest way to describe the game is; "SLG meets Hero Breeding". Players must not only manage your own Empire but also your heroes. As I've mentioned before, I'm not a fan of city-building SLG games. However, with the addition of the Hero breeding element, I might actually try the game and see if it'll work out!
Publisher
Gamevil
Platform