Good Smile Company has recently announced the collaboration event between Grand Summoners and One Punch Man! I think this is probably the first you see Saitama appearing (officially) in a mobile game.
From now until the first of August, Players will be able to Gacha the most powerful Hero, Saitama along with Genos and Boros.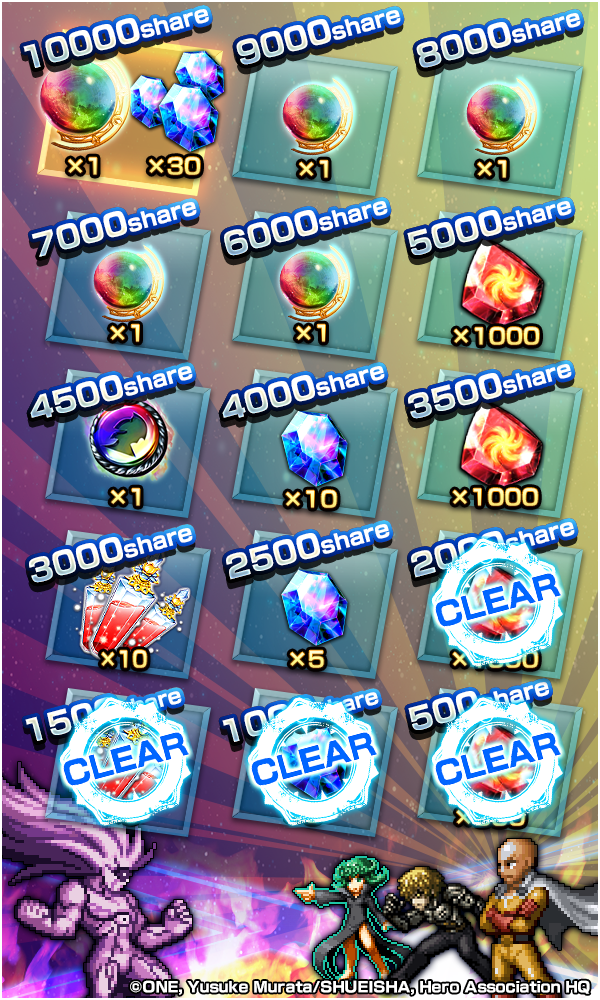 Also, there is a Facebook Sharing event going on right now. The more shares you do, the more rewards you'll be able to unlock.
If you no idea about the game, Grand Summoners was once considered to be the unofficial sequel to Brave Frontier as the game is produced by Hisatoshi Hayakashi, the producer for Brave Frontier.
Links
Game Download (onelink)
Official Site
Facebook Page