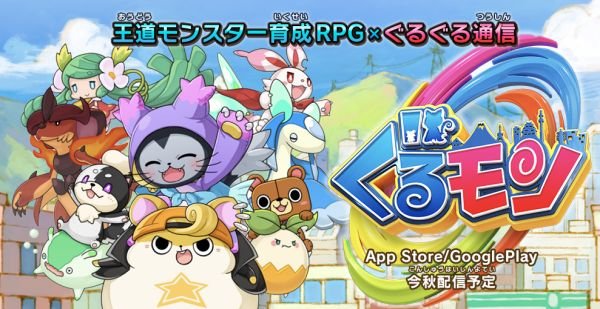 Square Enix has announced the pre-registration event for their upcoming Monster Breeding game, Gurumon (ぐるモン).
Not much is known about the game yet except for the fact that there will be monsters to collect! Perhaps we'll know more when over the next few days of TGS. For now, enjoy the trailer~
Pre-register now and unlock more gems with each milestone target met!