Fincon has announced the pre-registration event for their upcoming mobile game, Hello Hero: Epic Battle. Sign up now and stand a chance to take home awesome gifts and surprises!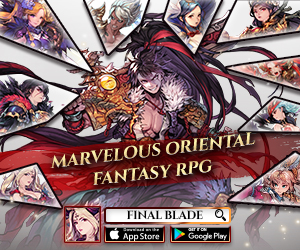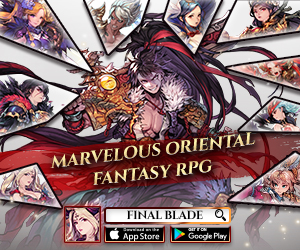 Hello Hero is an immersive Mobile RPG offering over 100 customizable bizarre heroes, impressive 3D graphics, and myriad monster-collecting chores. If memory served me well, this was one of the first Korean type monster breeding game that was launched back in the day that set the standard of how future Korean Monster Breeding games look like.
Hello Hero takes place in an original battle for Armon. New group of Heroes as what they called as Guardians are here to join forces with the heroes of old and battle the dark forces of the Keronic! Withstand the monsters and diminish them in no time! Recruit over 100 customizable heroes for your team! Raise your heroes through tough game modes: Adventure, Expedition and Conquest. Bring the victory every quest giving you gold, useful and effective items to increase heroes' skills and power.
Pre-register now and unlock multiple milestone rewards!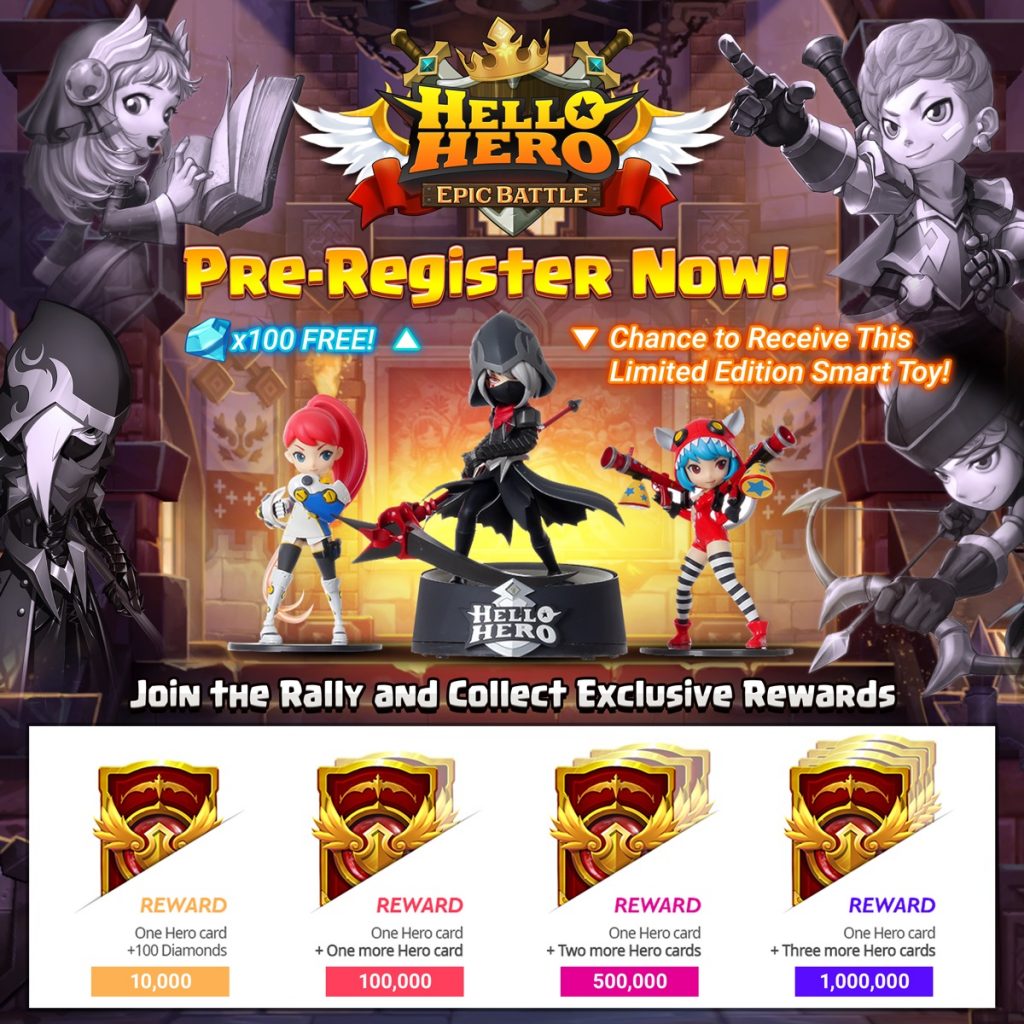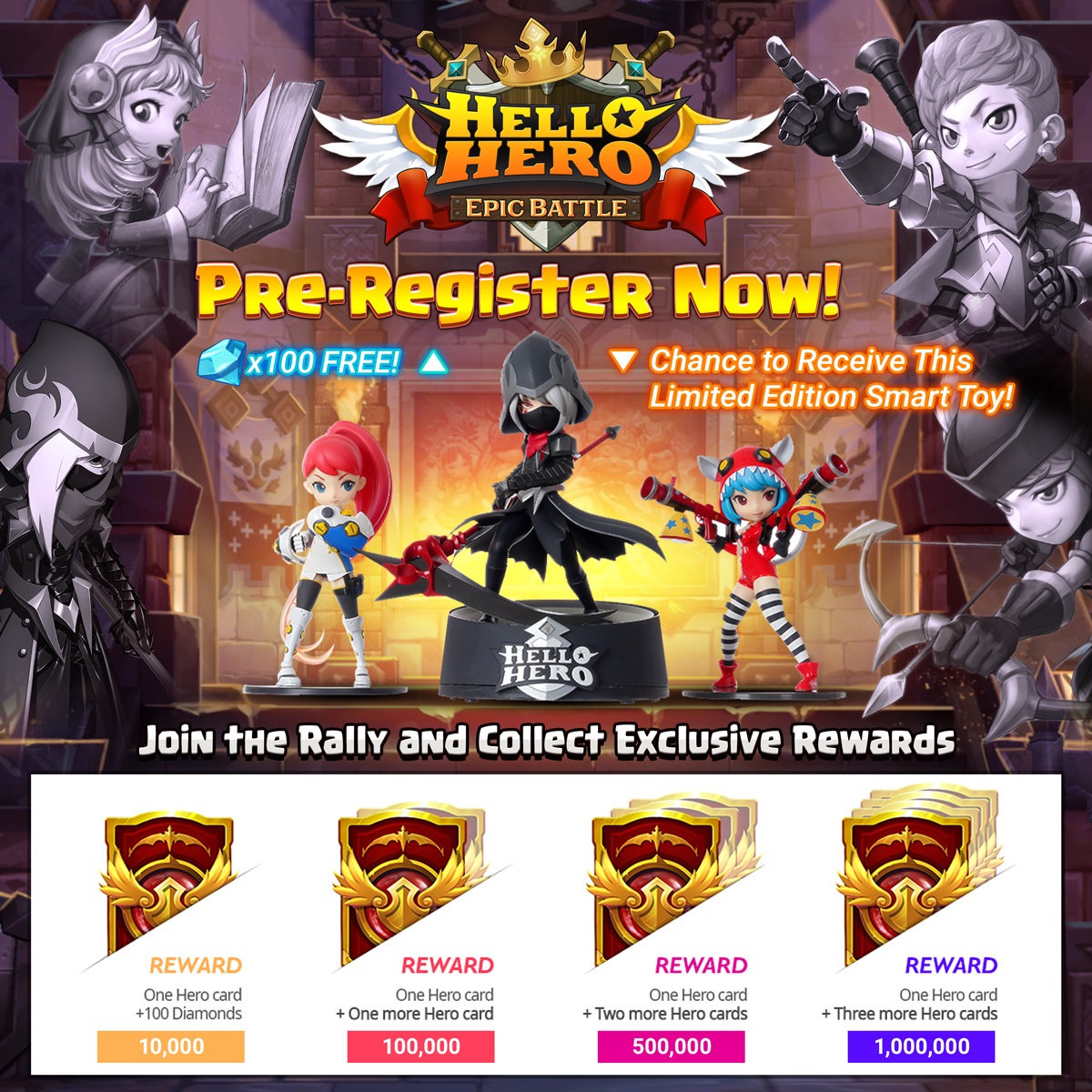 Lastly, the game will be soft launching in the Philippines very soon!