Monster Smile Inc. had recently a brand new mobile game called HeroCry Saga. The game is currently available on both App and Play Store for Players from Hong Kong, Thailand, Japan, Singapore, Philippines and Vietnam.
HeroCry Saga is your typical Korean style, side-scroller RPG game. What makes the game special is it's chibi graphics and not so orthodox character design. The characters in the game are in all shapes and sizes.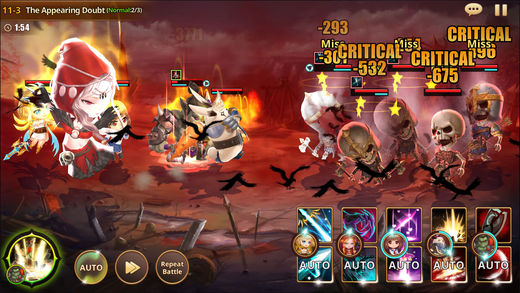 There are over 300 characters for Players to collect, each with it's own unique set of skills.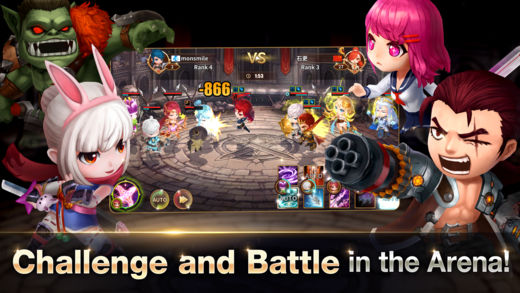 Combat is mostly automated while Players get to choose when to use skills by tapping on the portrait.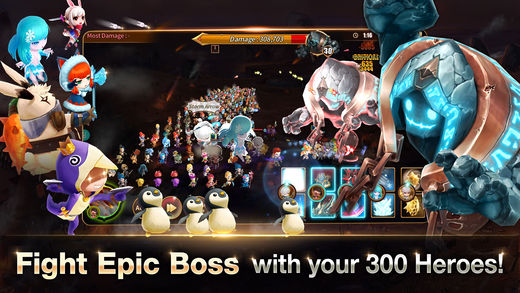 Apparently, Players can participate in Epic Boss fights with up to 300 Heroes! Personally, I have not played that far to test out on this feature but I am definitely curious to find out how this works!
The game is available in 5 different languages which can be changed from the options. The languages are English, Japanese, Chinese, Chinese (Traditional) and Korean)
Publisher
Monster Smile Inc.
Platform