miHoYo has announced the global pre-registration event for Honkai Impact 3rd. Players in the west who are interested in the game can now pre-register and unlock some cool milestone rewards.
In Honkai Impact 3, Players will take on the role of Kiana Kaslana and her team, fighting against the Honkai. Players will play as Captain of the warship Hyperion, commanding each of the unique Valkries in their fight against deadwalkers and Honkai beast around the globe.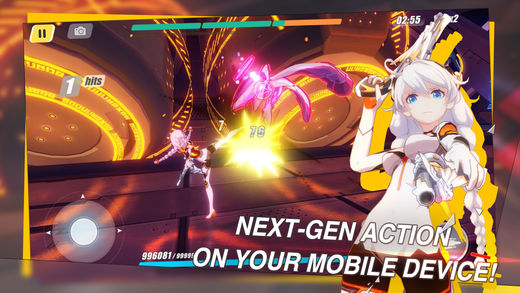 Honkai Impact 3 is basically an Action RPG with Anime-ish graphics. In fact, the game's story telling method is what you find commonly in an Anime, which is probably why the game itself is over 2gb big.