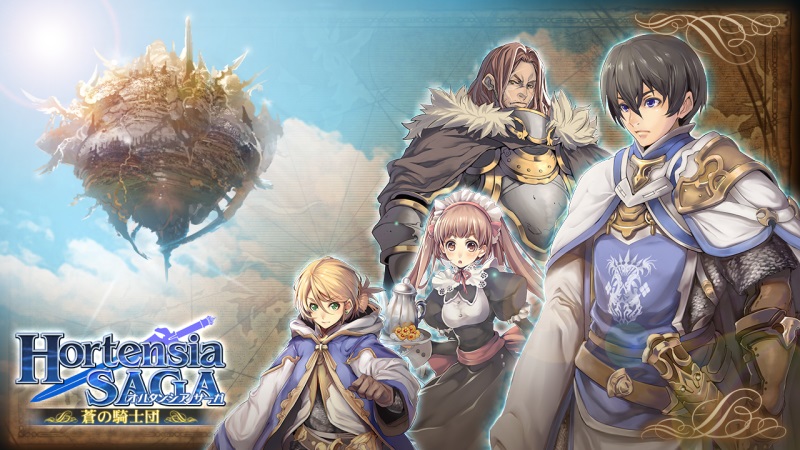 Sega has finally launched the much awaited sequel of Chain Chronicles, Hortensia Saga. The game is out now on the Japanese Android and Apple store. Read on to find out more!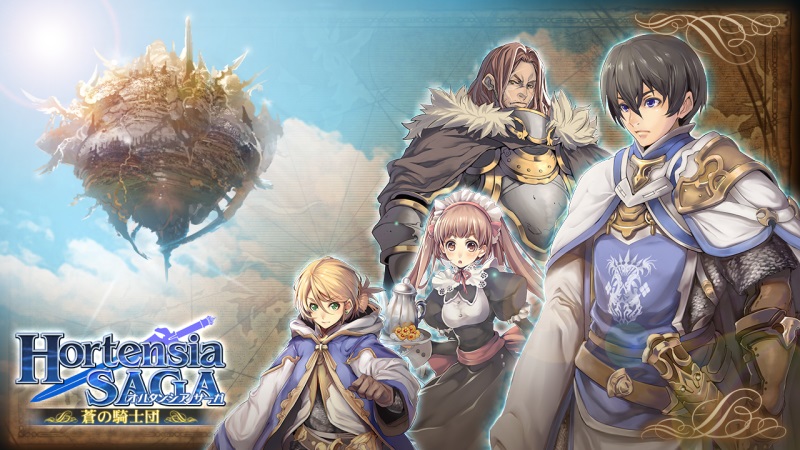 Hortensia SAGA (オルタンシア・サーガ -蒼の騎士団-) is a story about 2 countries that have been fighting a war for the longest time. Players will need to choose their camp and participate in 20v20 war.
As for the Story mode, the game is basically tactical base. Players will have to assign their party tactically in a 3×3 box. Each character has a different hit area thus proper setup of your party is essential to quickly take down your opponent. There's also a PVP system in the game which will definitely test the players ability and financial power .
The game does have some beautiful graphics and flash skills. If you're a succor for JRPGs, Hortensia Saga is definitely as must play.
The game is out now on the Japanese Android Store and Apple Store. Download now and play the game with me!
Publisher
Sega Corporation
Platform
Android Store
iOS Store

Language
Japanese