Netease has announced the pre-registration event for the English version of Identity V. The game has been on top of China's store chart for a pretty long time and I believe it will also get it's traction globally.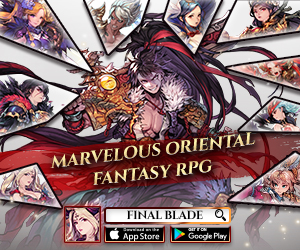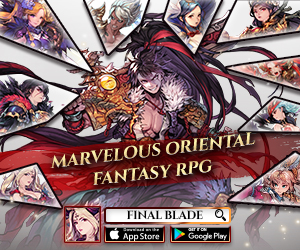 Let's start with the pre-registration news as this is by far the most interesting pre-registration campaign I have ever came across. Players will have to solve some simple puzzles before you can actually input your email address for pre-registration. To avoid spoiling this experience, I will list down the steps at the end of the article.
For those of you who did not read the previous article on the game, Identity V is a 1v4 horror survival game played very similar to Dead by Daylight (PC). In the game, Players can choose to be a Hunter, who is born with absolute power, and advance in seeking, torturing even sacrificing Survivors in the manor. Players can also choose to become a Survivor, working in a 4-player team, to find hidden mechanisms in the manor and decipher them to escape.
Now, for those of you who are pre-registering for the game and need some help deciphering how to unlock the form, here are the clues (Please do not read if you don't want spoilers):
Clock – Top Right
Letter – by the chair
Door
Scepter looking thing on the left
Click on the Letters (behind photo frame)
And there were none
Enter Email!