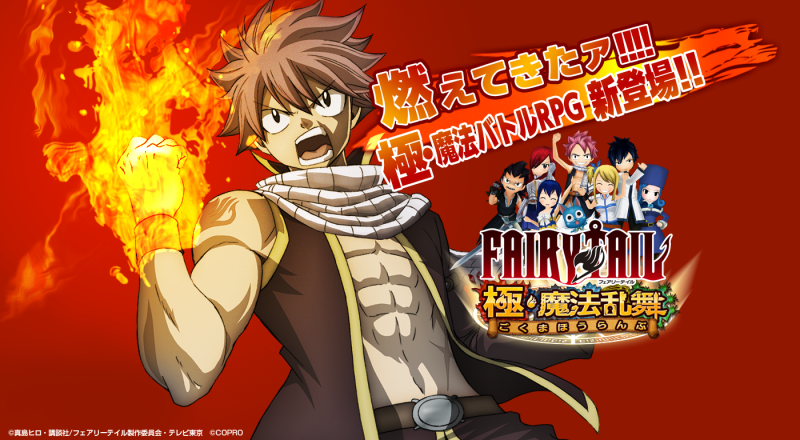 Copro has announced the pre-registration for their latest mobile game, Fairy Tail Magic Ranbu (FAIRY TAIL 極・魔法乱舞). If you like Fairy Tail, you'll definitely like this title!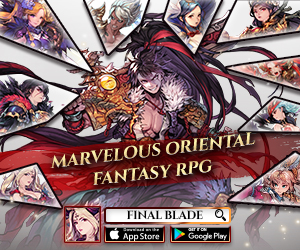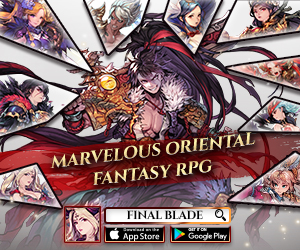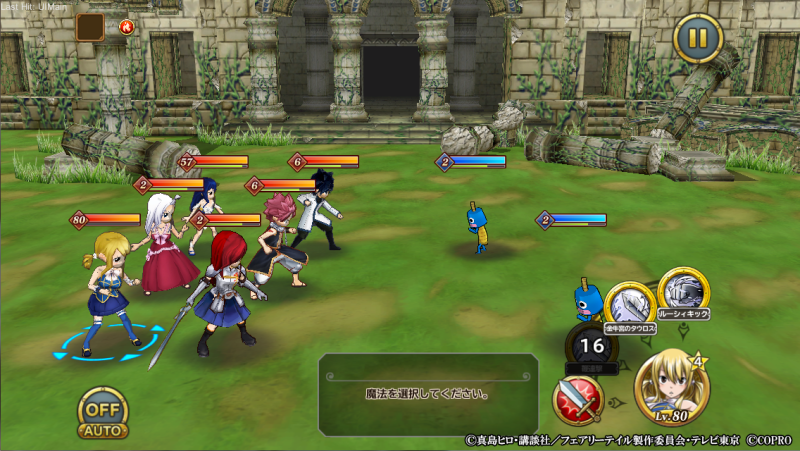 Fairy Tail Magic Ranbu is a 6-man Mobile RPG game based on the popular Manga, Fairy Tail. I can't tell if the game's turn-based or Action-based but from the screenshots, this is definitely a game worth playing! The Promotional Video shows some of the Character's iconic abilities such as Natsu's Fire Dragon's Roar, Erza's Sword Magic, Lucy's Zodiacs and some Ice-Make from Gray.
Pre-register for the game now and get yourself some gems when the game releases. Also, there's a progressive reward chart for hitting a certain number of pre-registrations. The last final reward seems like free Natsu card. Hurry and get your friends along to pre-register!